"If you swap the basic proportions in your diet—increasing unprocessed fruits, vegetables, legumes, nuts, and whole grains—you'll wind up losing weight and improving your overall health while also improving more difficult-to-measure situations like global warming, the environment in general, and animal welfare." ~Mark Bittman, The Food Matters Cookbook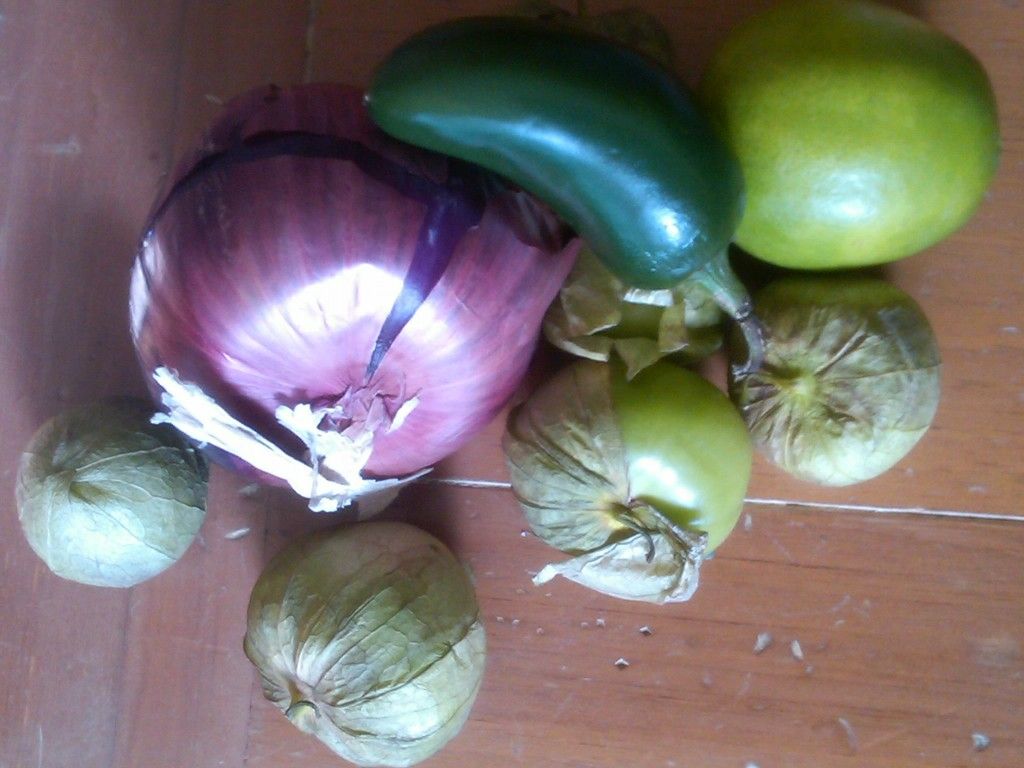 Cinco De Mayo Weekend, perfect weekend to make SALSA!!! I actually spent Cinco De Mayo driving 4 hours with my husband and dog, to Washington State University, then moving our son out of his fraternity...ugh, then driving back. We later celebrated Cinco De Mayo at our favorite Sushi bar. OK, the next day, it was all Mexican all day!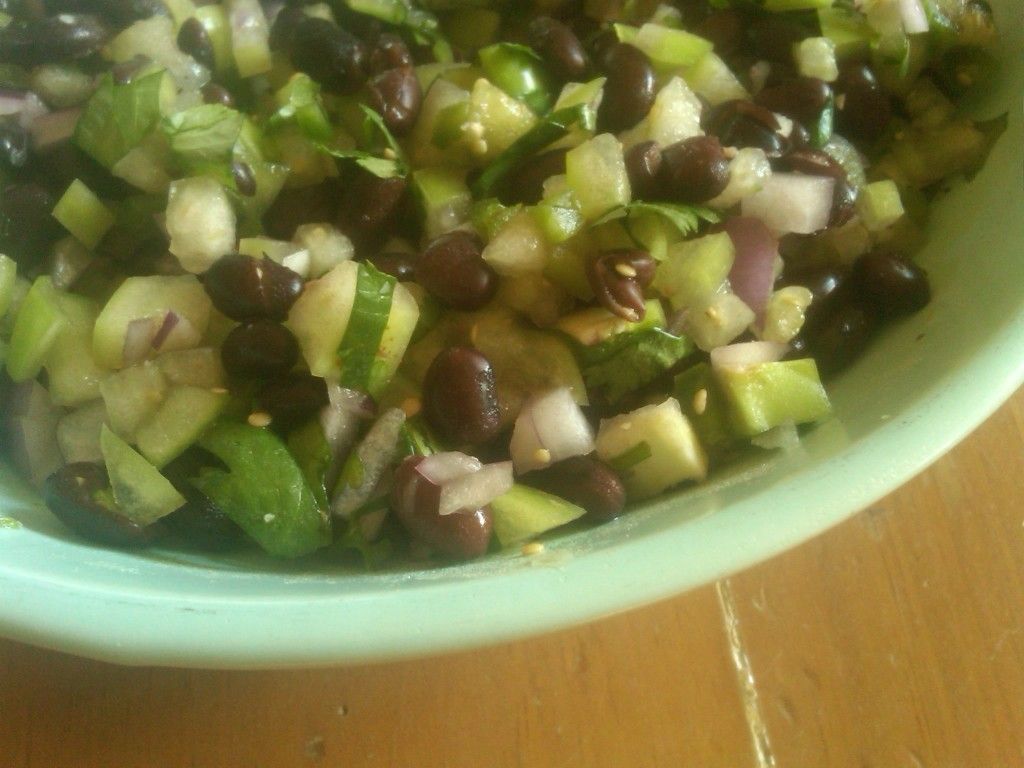 So I started with the Tomatillo-Black Bean Salsa, mind you, I have no idea how to pick out tomatillos. I just picked them randomly. I used canned organic black beans, I had no time to deal with dried beans. I chopped everything by hand and the salsa turned out delicious. The corn salsa was a different story...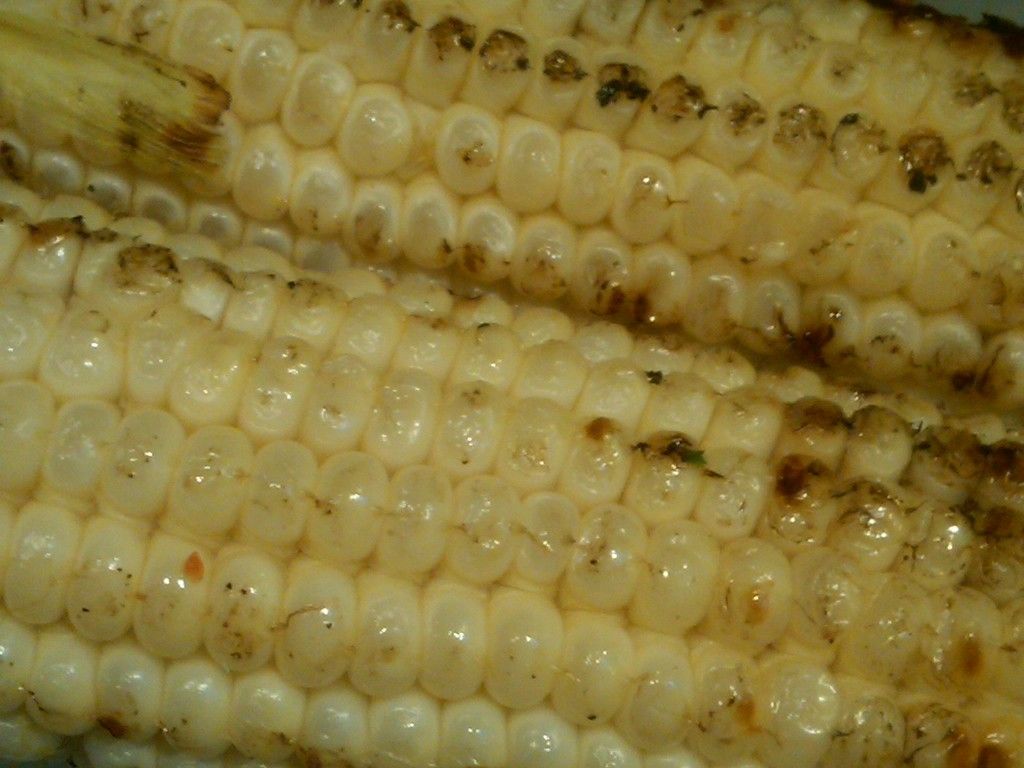 First of all, corn isn't really in season yet, so the corn I bought was a bit pitiful. My husband grilled it, but was worried the little tiny kernels would not be ale to take the heat.
The corn salsa was ok. I'll try it again later in the summer when corn is in season.
For the recipe got to
http://bigeatstinykitchen.com/2012/05/07/a-tale-of-two-salsas-basic-salsa-and-rhubarb-salsa/
To see other interesting versions go to
http://thefoodmattersproject.com/2012/05/07/five-quick-salsas-for-chips-dips-and-other-stuff/#comments