I am really hoping for another warm day today, so my brain freeze smoothie for today should get me ready!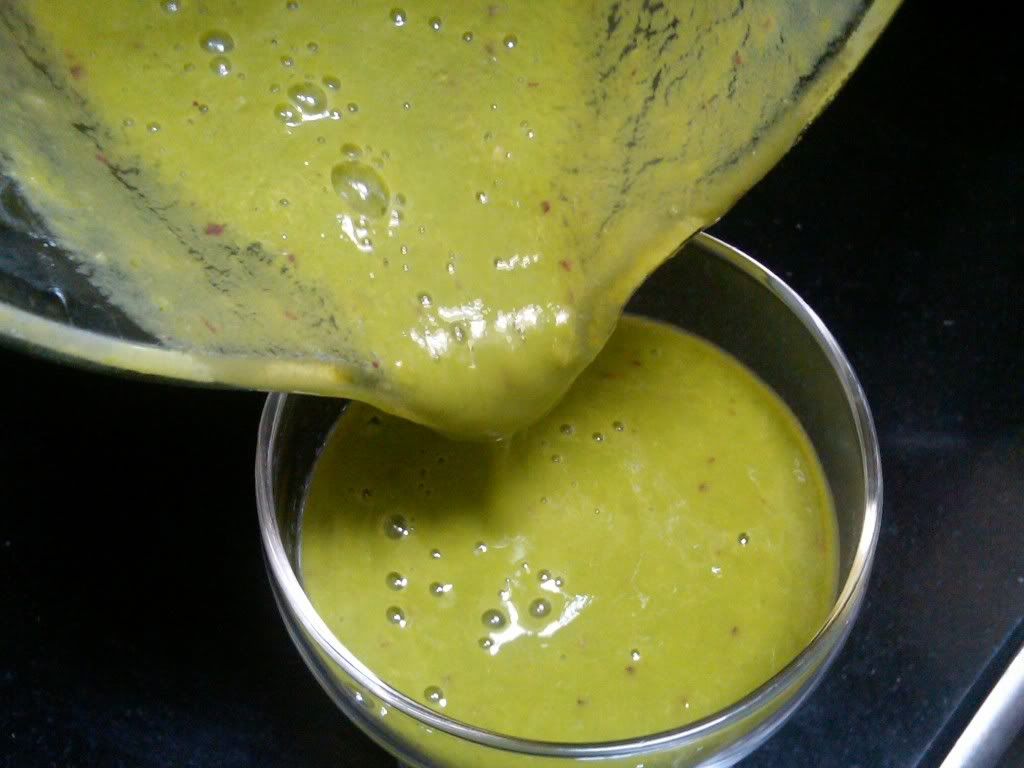 This is such a refreshing smoothie and I almost forgot I was drinking spinach.
The Green Necarine Smoothie
2 cups spinach
1 cup coconut water
1 ripe nectarine
1 cup frozen green grapes
Blend the spinach and coconut water first, when the mix is smooth, add the fruit. Blend. Enjoy!