Many people who travel for work often complain, "I hate living out of a suitcase in a hotel!" I often tag along with my husband when he goes on longer business trips, especially if he's going somewhere warm. Well, I have to say, "I could live in a hotel, some are better than others, but come on, room service, housekeeping every day, snacks get refilled regularly and a mini bar!!!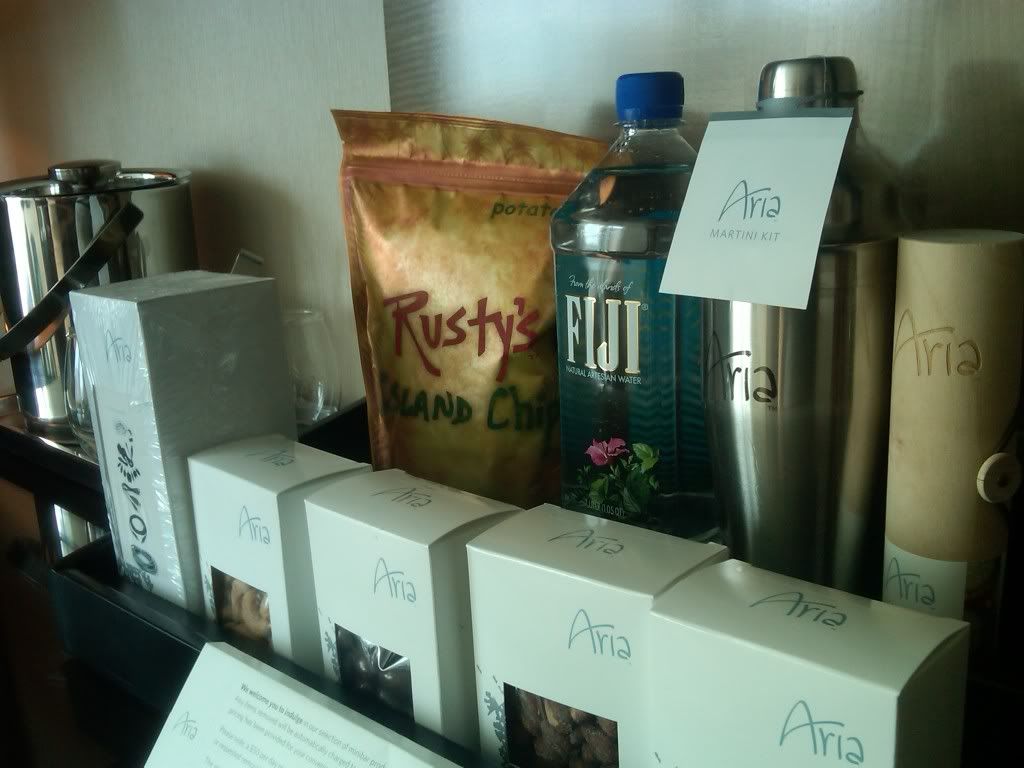 I think when business travelers complain, it's because they are working...I'd complain too. Well, there is one thing I do hate about some hotels, no coffee maker. I could be organized and order coffee the night before, but I never know when I am going to get up, OR I could get dressed and buy coffee in the lobby, but "NO", I'm on vacation. Here's how I handle the problem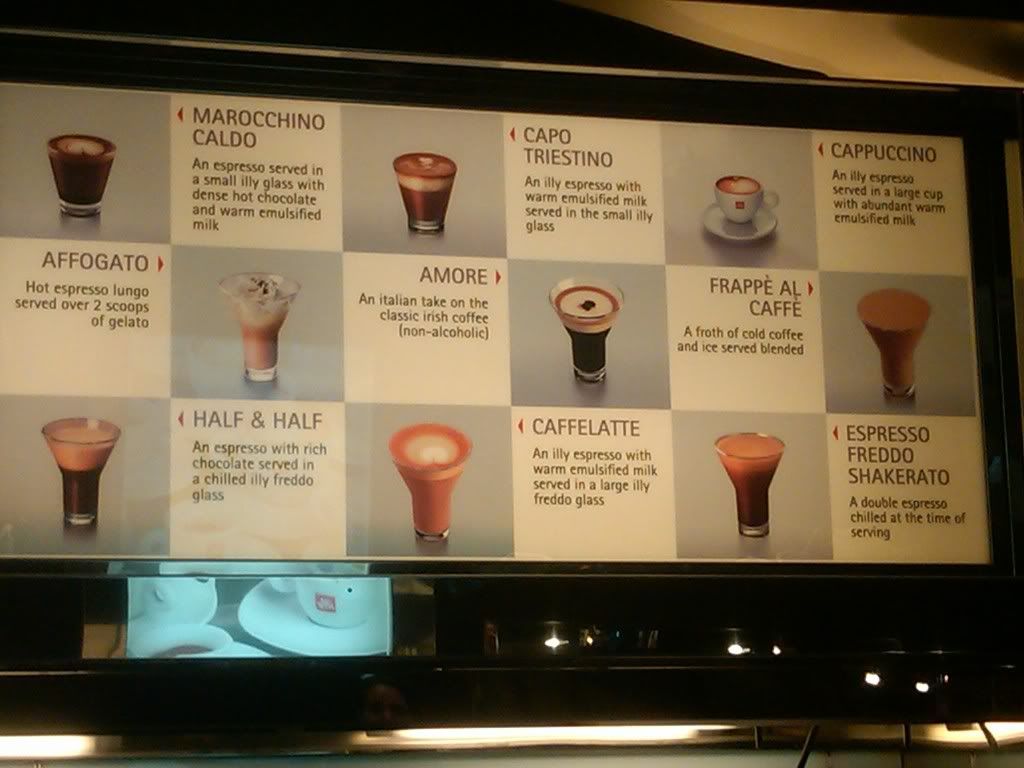 I love Illy coffee. I'm in Las Vegas right now and I remember from my last visit, there is an Illy Espressamente in the Venitian Hotel. Well, that was one of my first stops, so I could solve my "no coffee maker" problem. I got these for the room...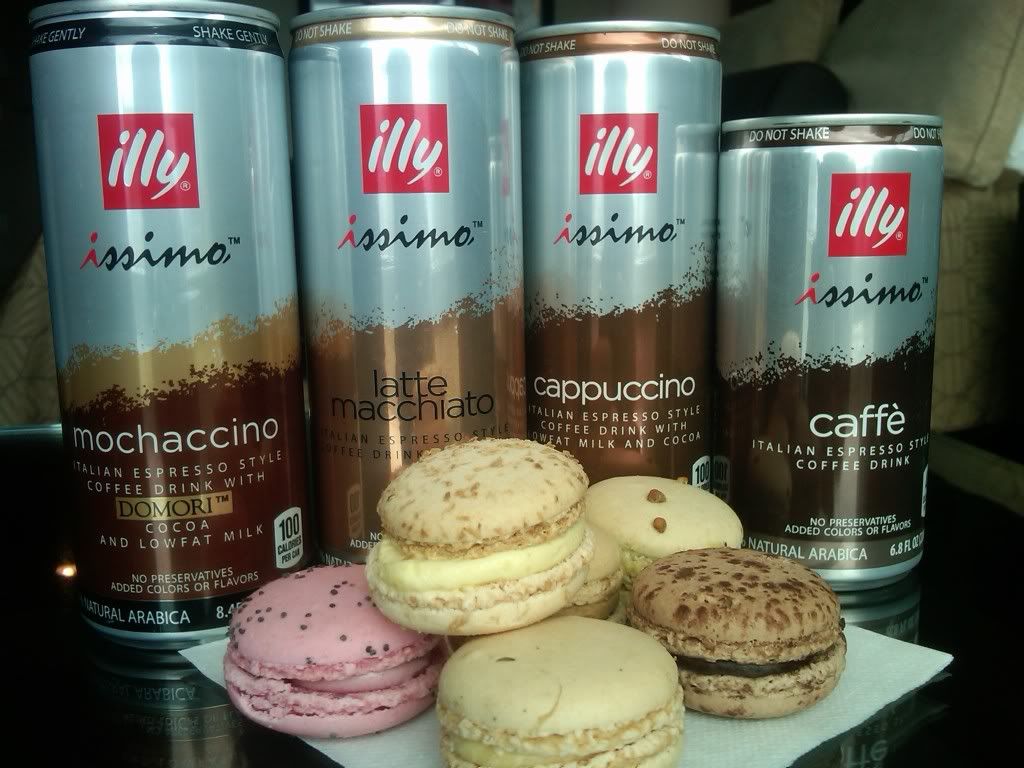 and this for my walk back...yummy!
Ok, one other must have when I tag along on these warm weather escapes...sun screen!!! This if what I put on my face every day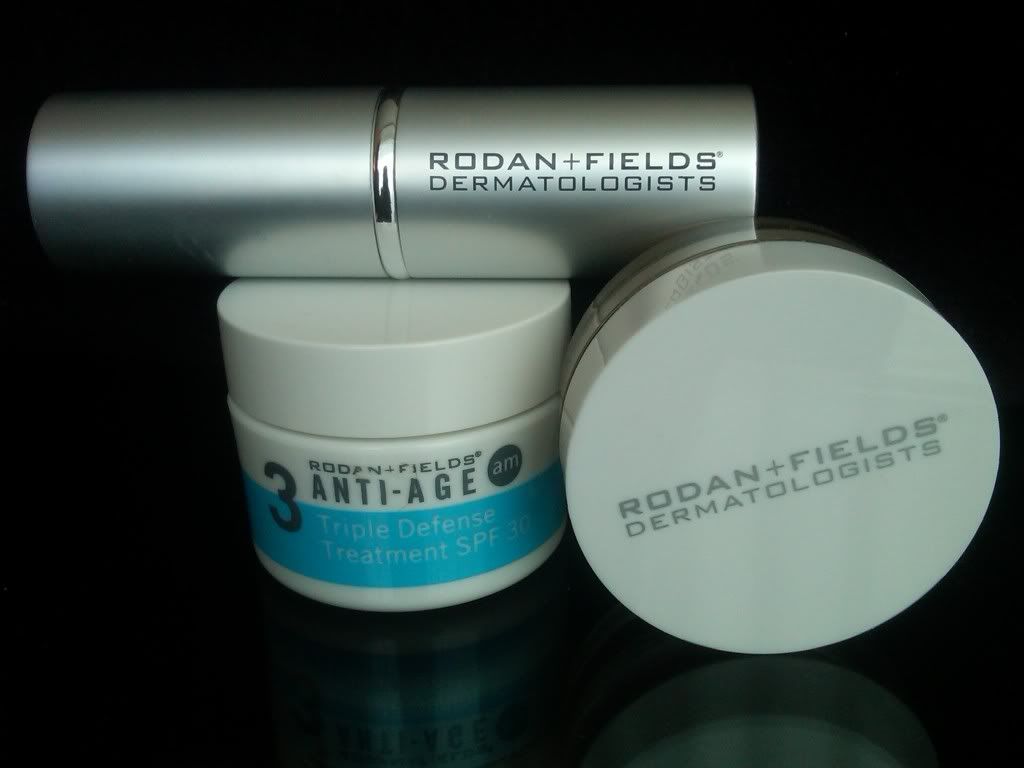 but on vacation, I carry my SPF face cream and SPF face powder with me, so I can re-apply if needed. Also, SPF body sunscreen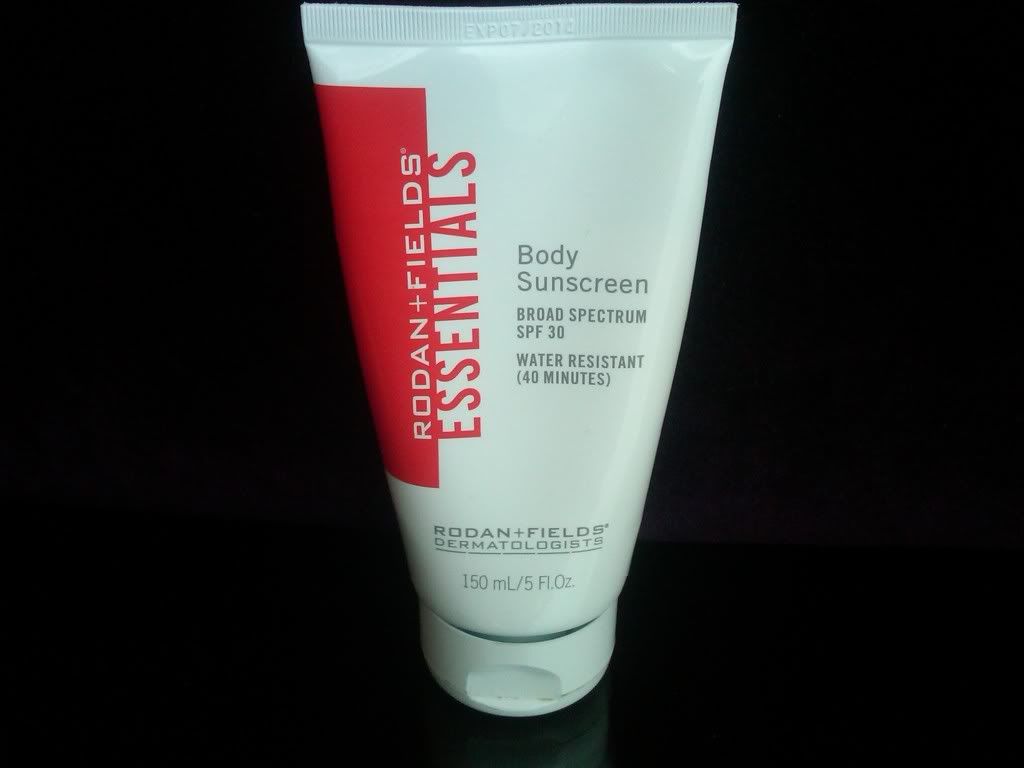 I'm pretty bad about re-applying sun screen when I'm out and about, but I'm trying to get better. Well, don't feel sorry for me, I love the hotel I am staying in, I have my coffee supply and I am safe from sun damage. "Wish you were here" xoxo, Gracie