I am never sure what inspires my husband to cook, but I love when he makes something pretty awesome! Not one to stray from the recipe as it is written, I knew he had done some research and we would be going on a field trip to find all the "right" ingredients. After a trip to the Pike Place Market, Trader Joes, the Vitamin Shop, Safeway and QFC, we had everything we needed to make granola bars and protein bars. Honestly, I was very curious to see how these would turn out.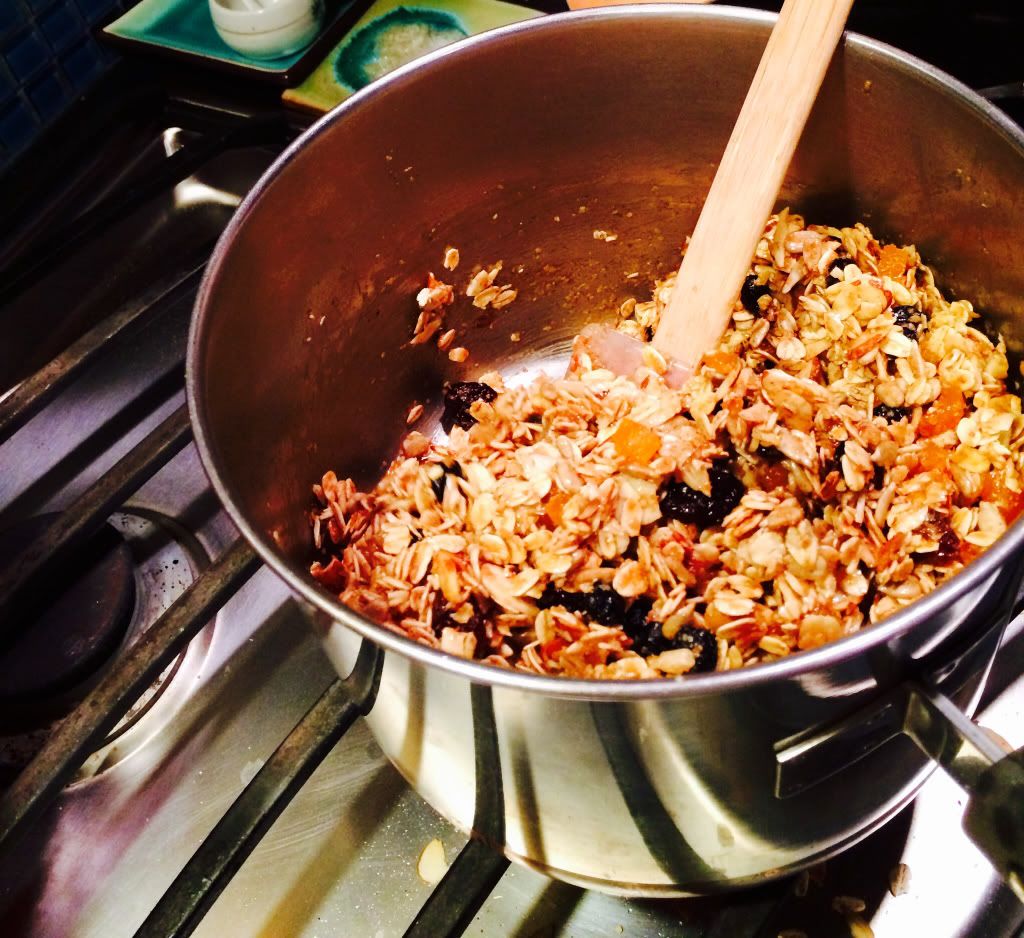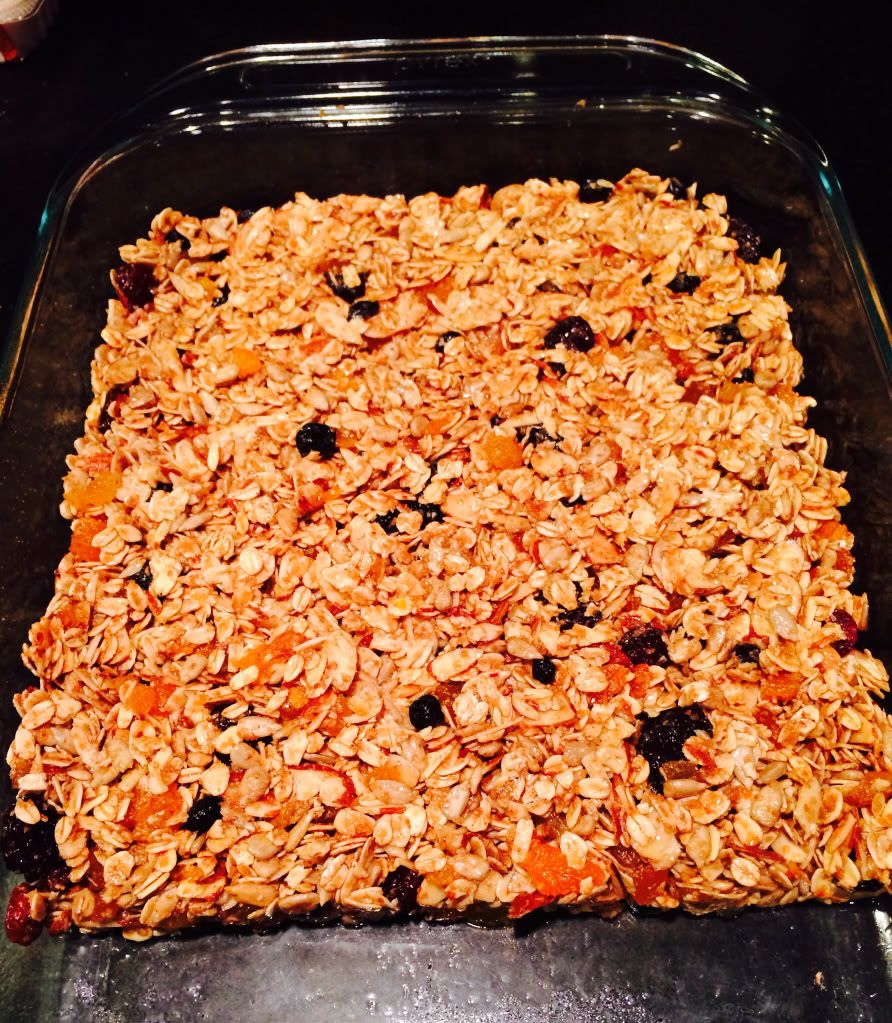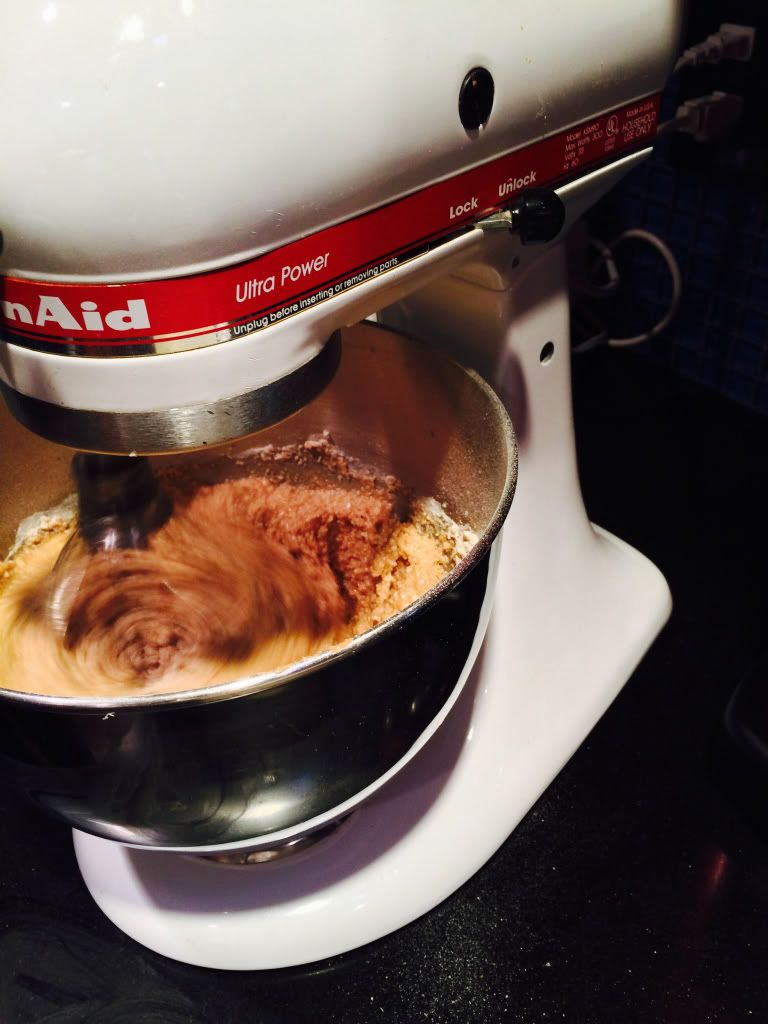 These didn't take long, especially since my husband had such a talented sous chef! If you want to try making your own granola bars and protein bars, click
here
. If you are a fan of Alton Brown's, you'll like this recipe.