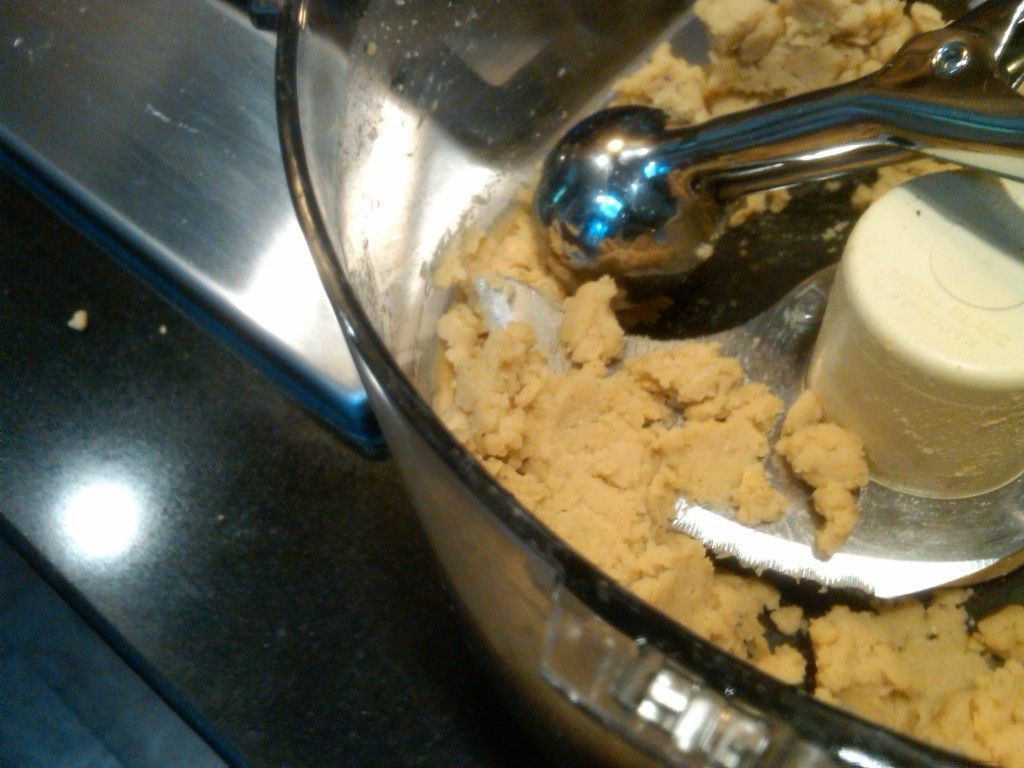 So, I followed the recipe exactly...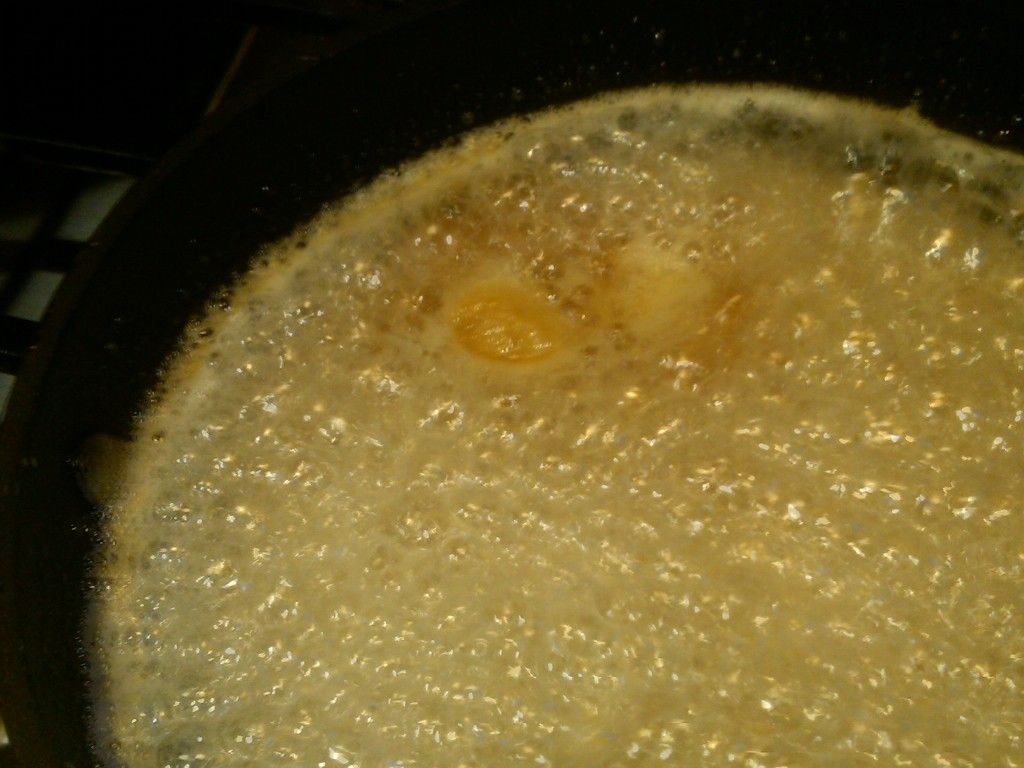 but the chickpea fritters started disintegrating as soon as they hit the hot oil. What went wrong? Who knows. The good thing was that the sauce was great and I had chicken in the fridge as a back-up, so dinner wasn't ruined. For the recipe, click
here
and go to
Mrs. Garlic Head
To see if the other cooks at The Food Matters Project had any luck, lick
here
.
Good Luck!