I made my Buche de Noel on Christmas Eve, not a good idea if you plan on serving the cake with Christmas Eve Dinner. All I have to say is there are many steps and many ingredients, but worth it!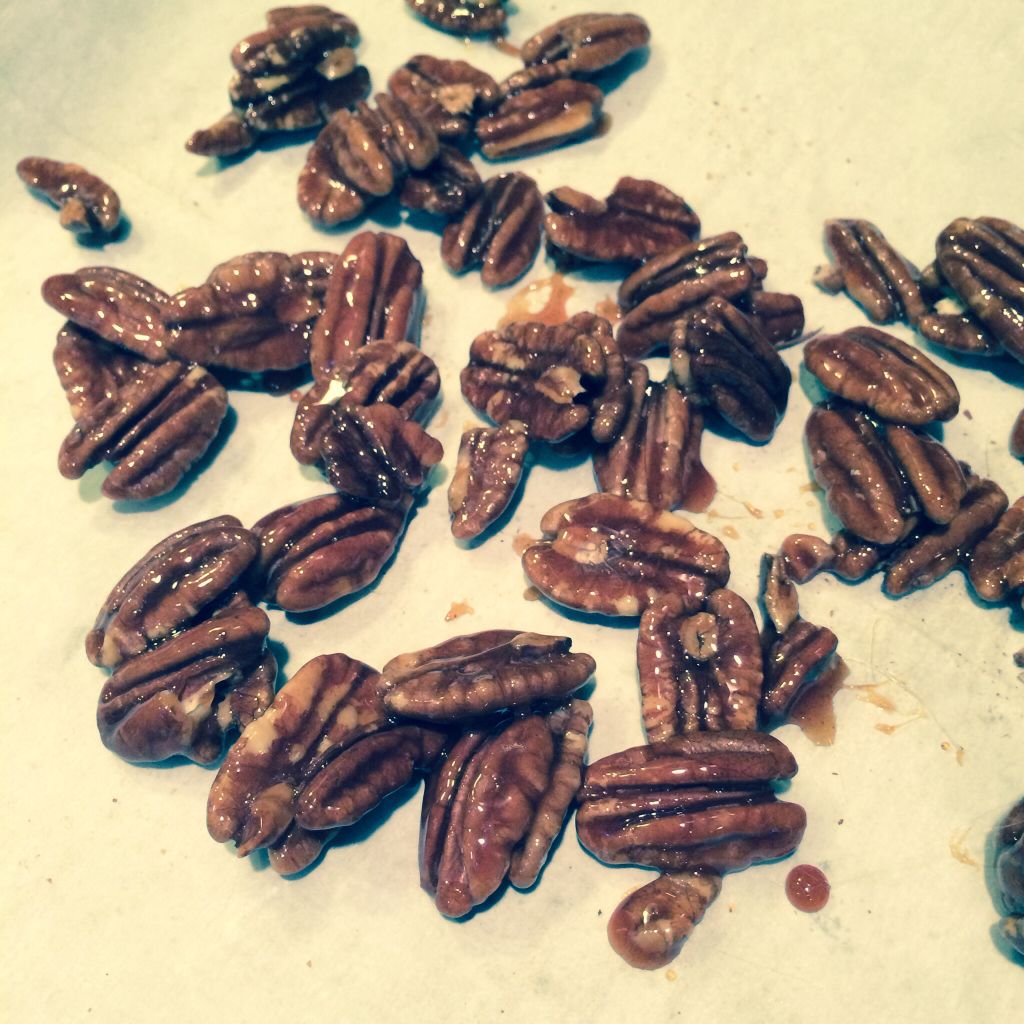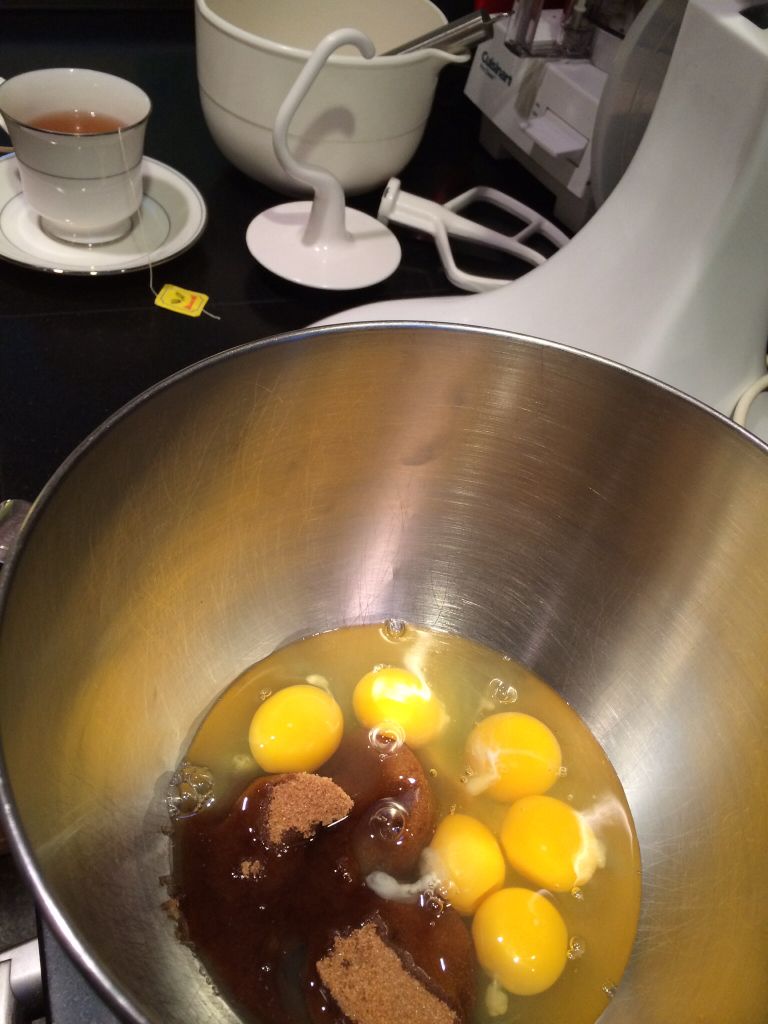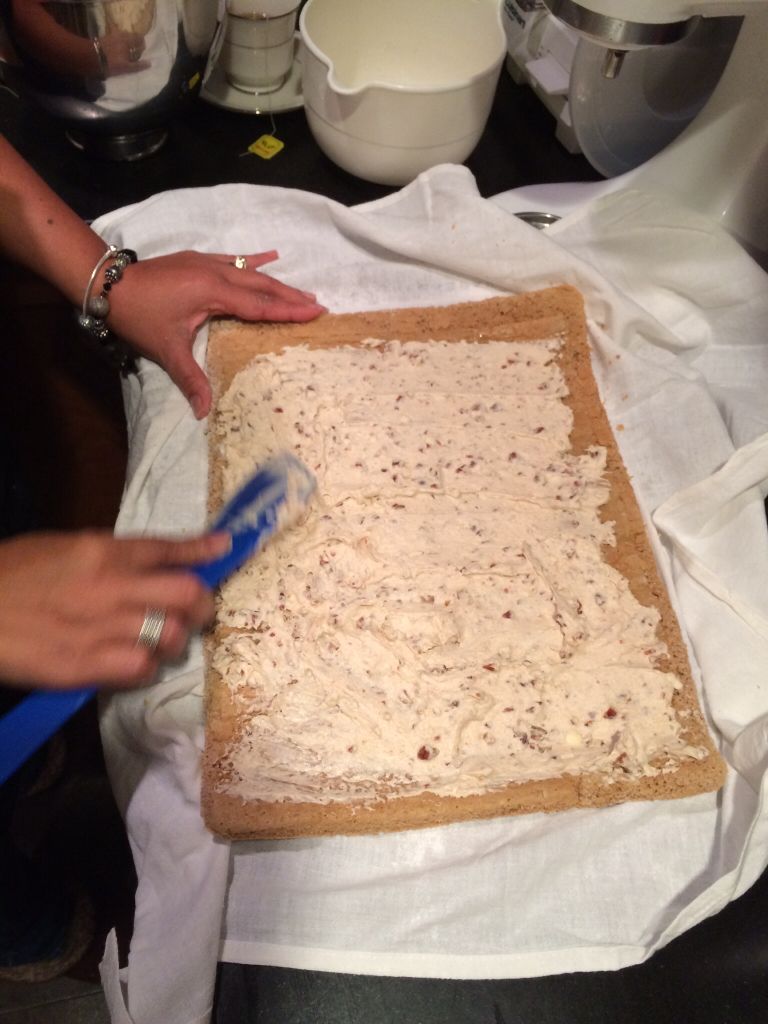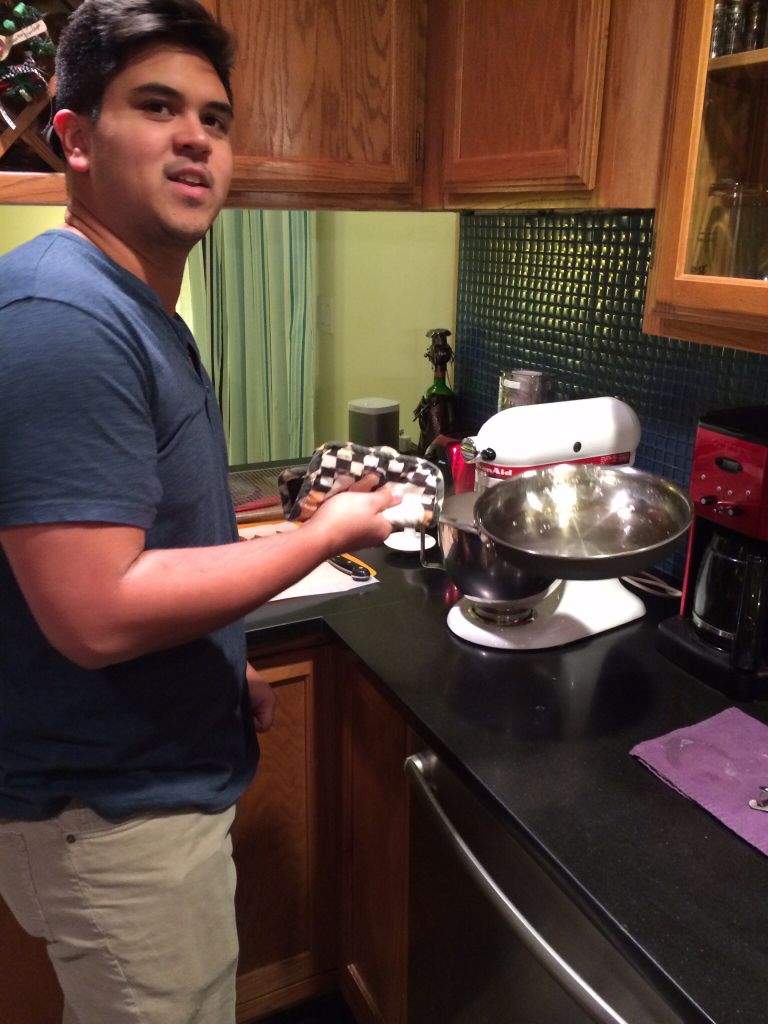 I had to recruit my son to help make the fluffy frosting, and my husband made an extra trip to the store for eggs, but we did it. There were only 3 of us for dinner, so on Christmas Day, I gave he other half of the Buche de Noel to my Aunt Lily and uncle Jorge.
A Merry Christmas to all! To see other versions of the Buche de Noel, click
here.