Well, it's time for holiday baking...I love it! This past weekend I finally got around to narrowing down my cookie selection, sables and Rugelach are always on my list. I have used Dorie Greenspan's sable recipe for years, but not her Rugelach recipe. In Baking Chez Moi, the Rugelach recipe seemed way too fussy, but I think Rugelach is a little fussy. A lot of steps, a lot of ingredients, a lot of time, but worth it.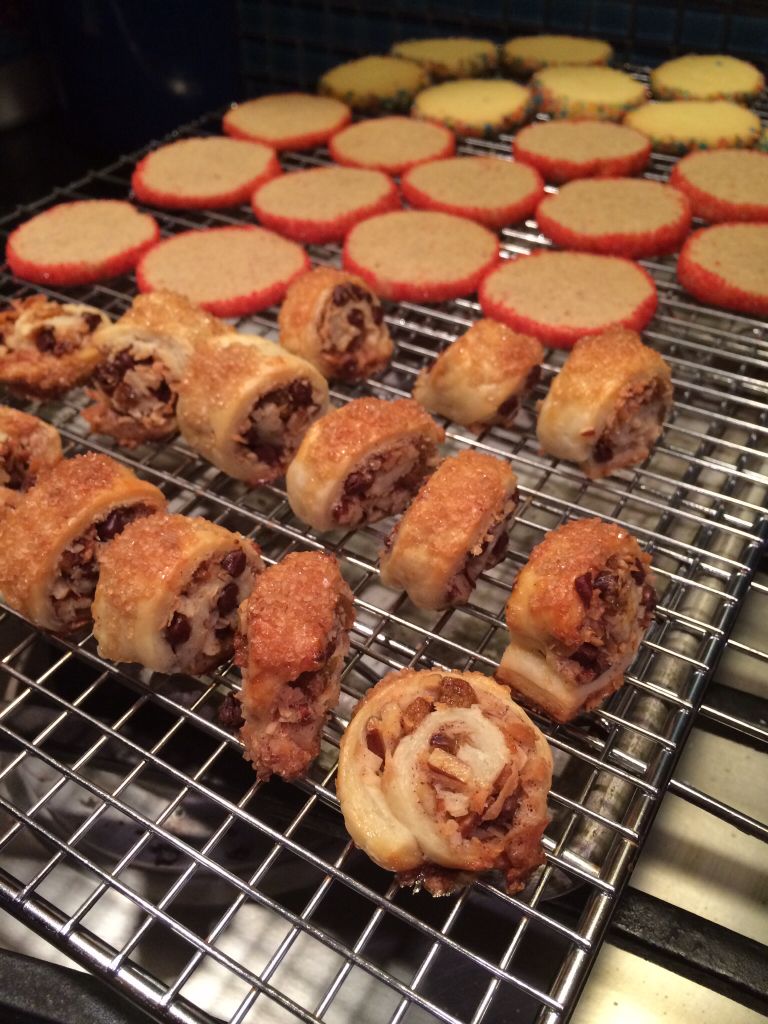 I actually made the dough for this recipe on Sunday and knew I wouldn't be making these little gems until Tuesday Night.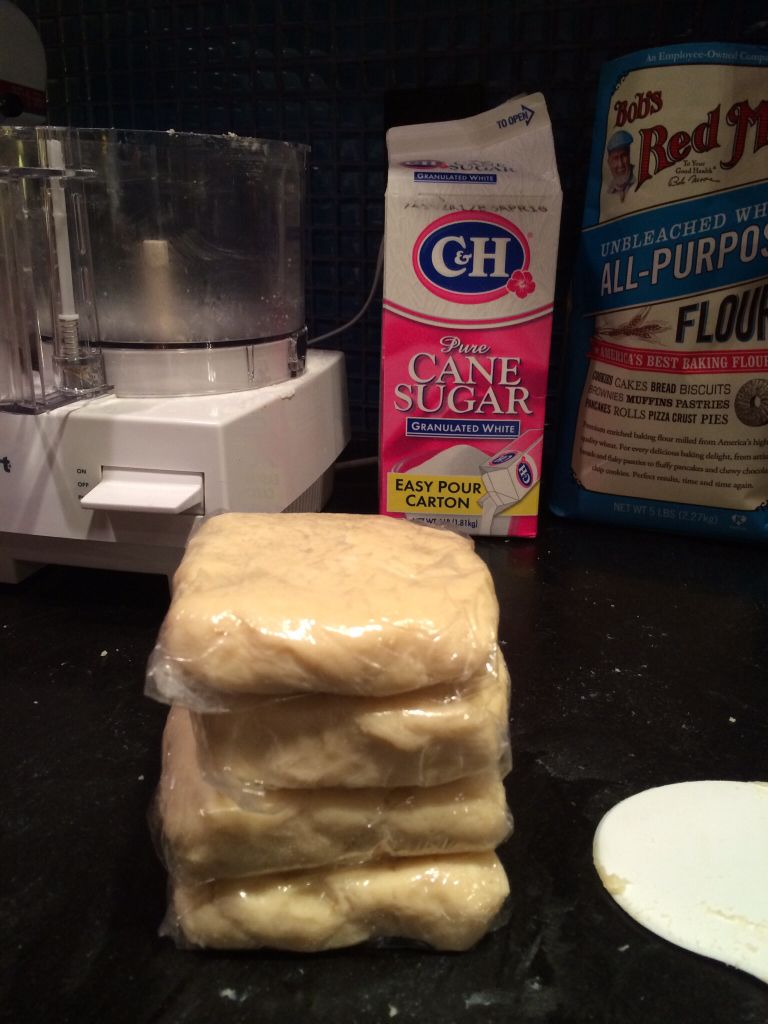 I wasn't really sure of the filling either. I usually use jam, nuts and cinnamon. I grabbed the jam from the fridge, then realized, it wasn't needed in the recipe. Whoops!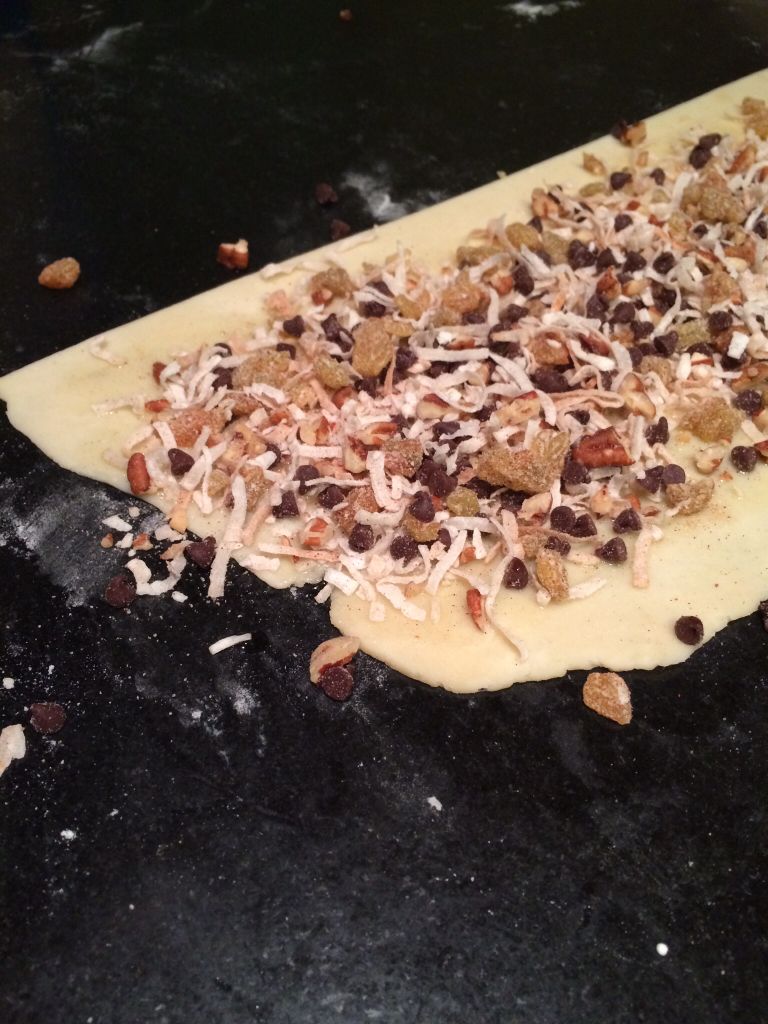 The dough was easy to make, and easy to work with. I didn't think the dough would really hold up to the rolling, filling and baking, but it did!
Delicious! To see the other versions of this delicate little sweet, click
here.