I've decided to make this week's recipe, "Boeuf à la Ficelle (Beef on a String)", from Dorie Greenspan's Around My French Table, when my son is home from school. My furnace has gone out, the temperature outside has been around 28-32 degrees, and I am in no mood to cook in my cold house...brrrrr. Fortunately, I have been trying to catch up with the rest of the Doristas at French Fridays with Dorie and today is the day I have decided to share how things turned out.
Fresh Orange Pork Tenderloin was a nice alternative. I loved the idea of using orange zest. I had fun peeling the orange too!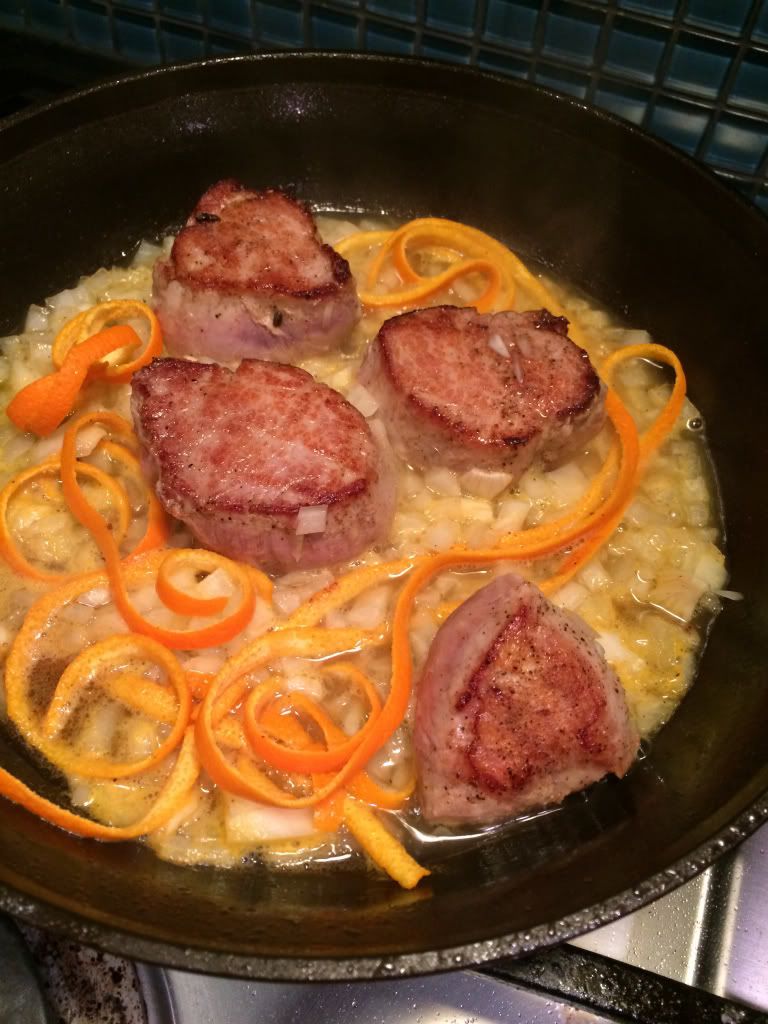 Broth-Braised Potatoes were DELICIOUS! We often roast potatoes with similar flavored, but braising them kept the potatoes so creamy.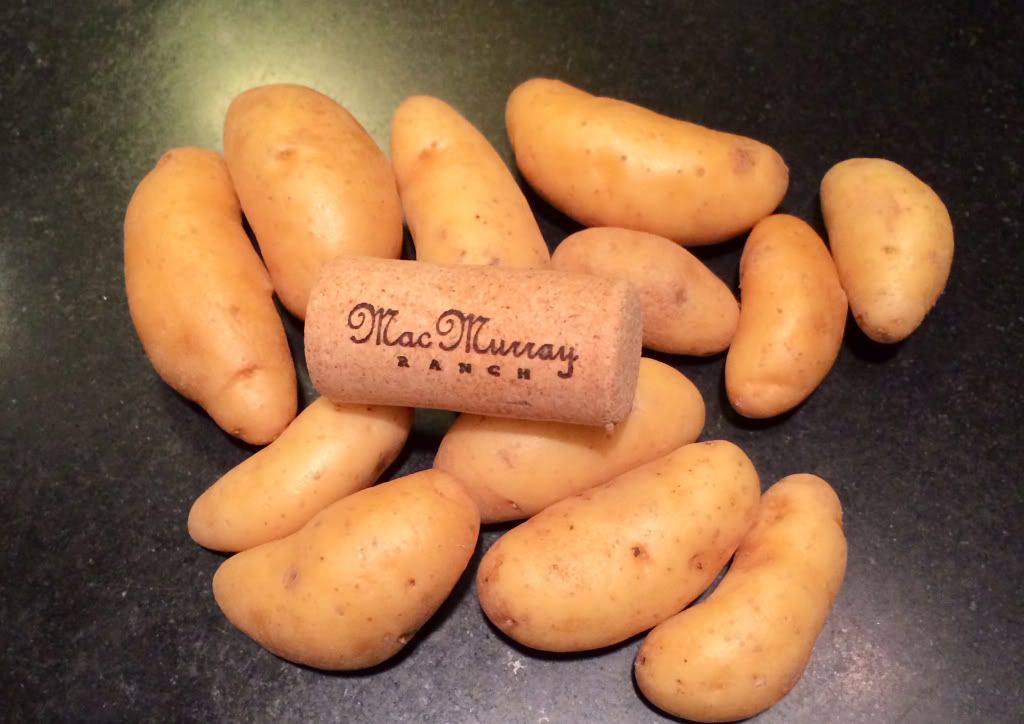 To round off the meal, I made Lemon-Steamed Spinach. OK, I have to admit, I cheated! I tossed all the ingredients in a bowl and microwaved the spinach...the horror! I hope Dorie doesn't find out, but I have to say, it was pretty good.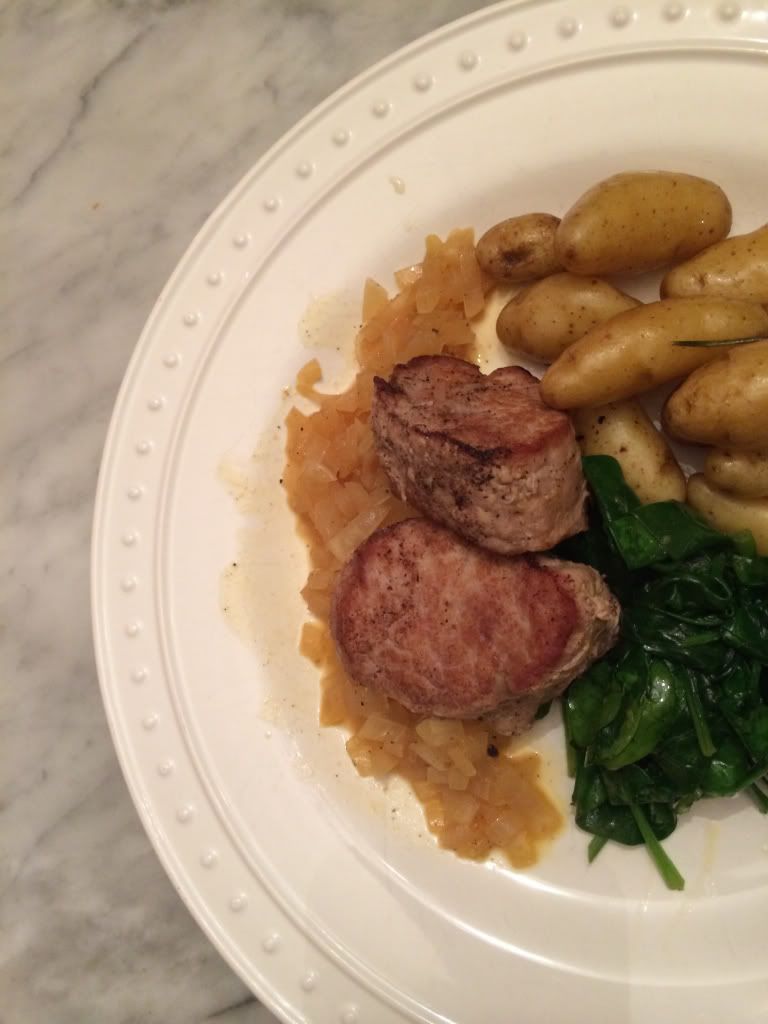 To see what the rest of the Doristas were cooking this week, click her
e.