I did not make the assigned recipe for this week, Helen's All White Salad from Dorie Greenspan's Around My French Table, however, if you want to see how all the other Doristas did with this recipe, click
here
. I'll be heading over to check them all out when I complete this post.
Ok, so what did I do with all my free time since I did not make the All White Salad? In my attempt to catch up with the other Dorista's, I made Mme. Maman's Chopped Liver and Hurry-Up-And-Wait Roast Chicken.
I have to say, I loved the Chopped Chicken Liver!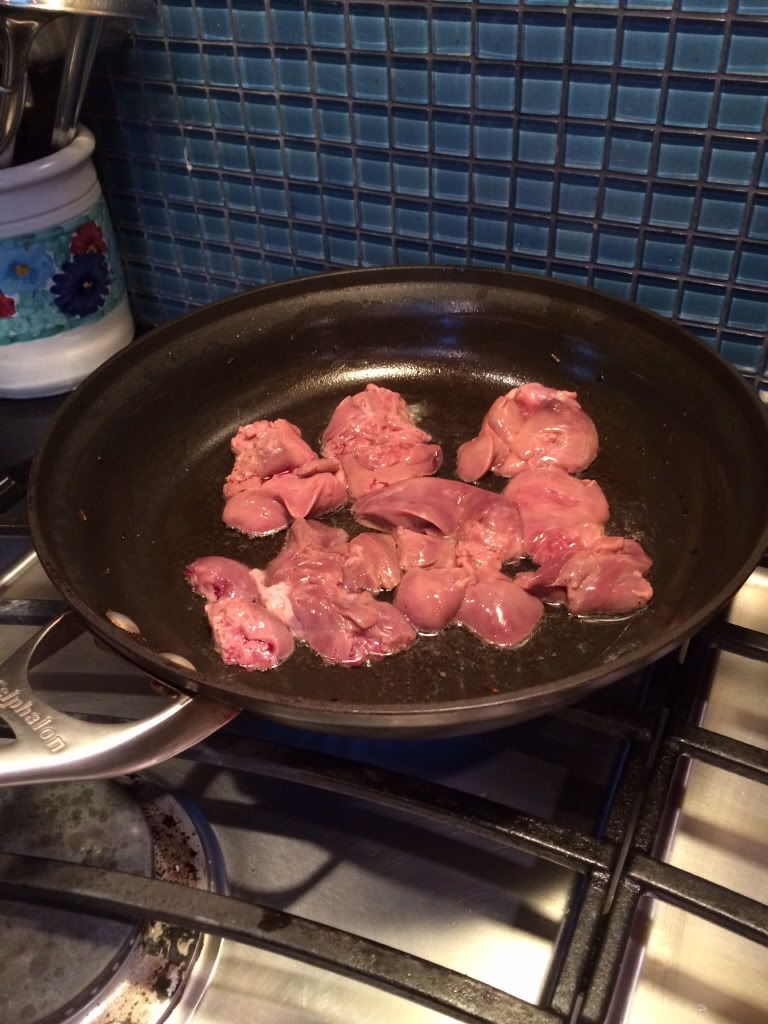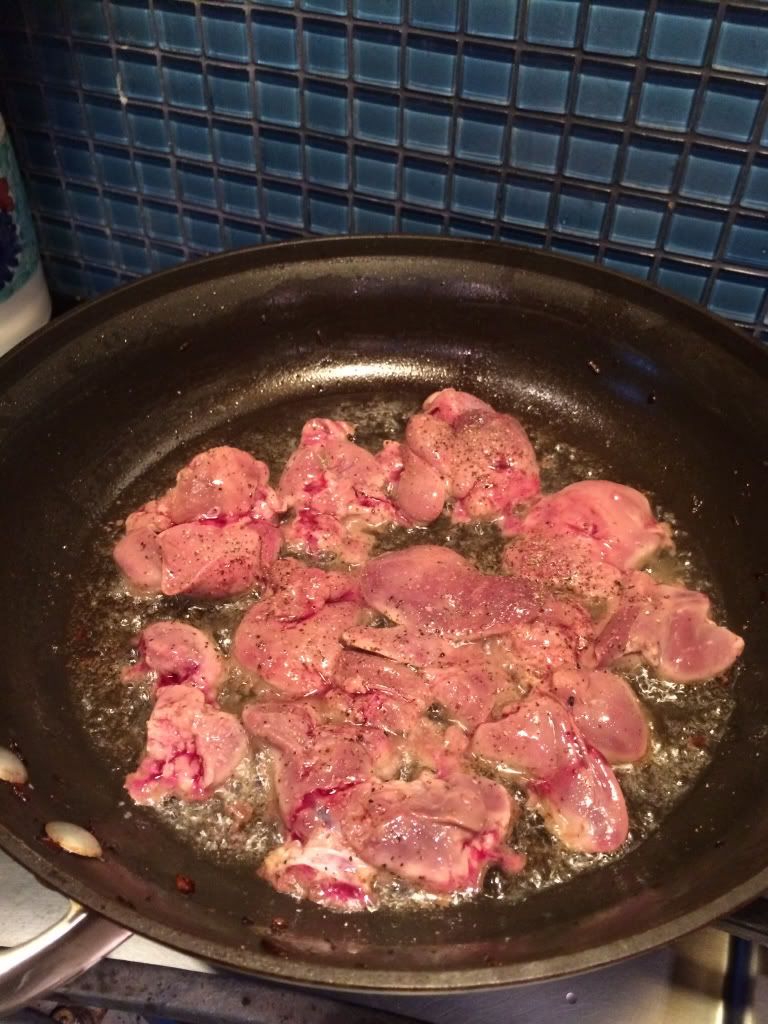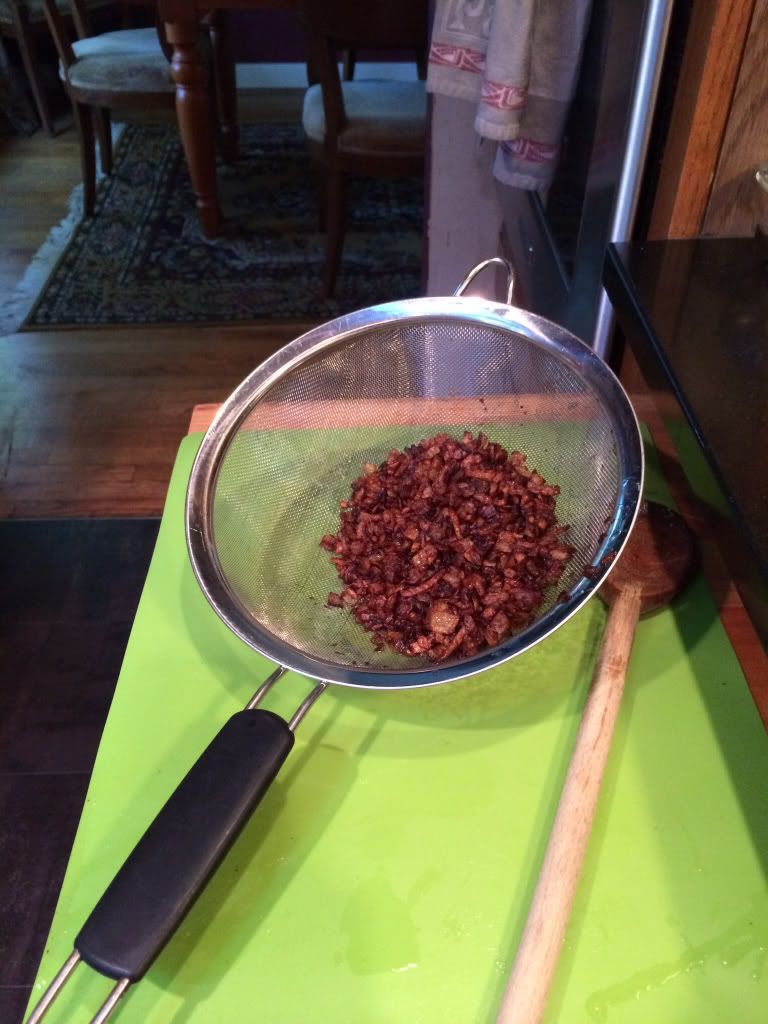 I have attempted to make chopped chicken liver before, without a recipe, how hard could it be, I thought. Well previous attempts have been boring and bland. Well, Dorie's recipe is fantastic. The addition of caramelized onions made such a big difference...yum. Even better than my favorite deli...shhh. Click
here
to check out the other versions of Mme. Maman's Chopped Chicken Liver.
So what did I make to go with my chicken liver, ha, ha, roast chicken of course.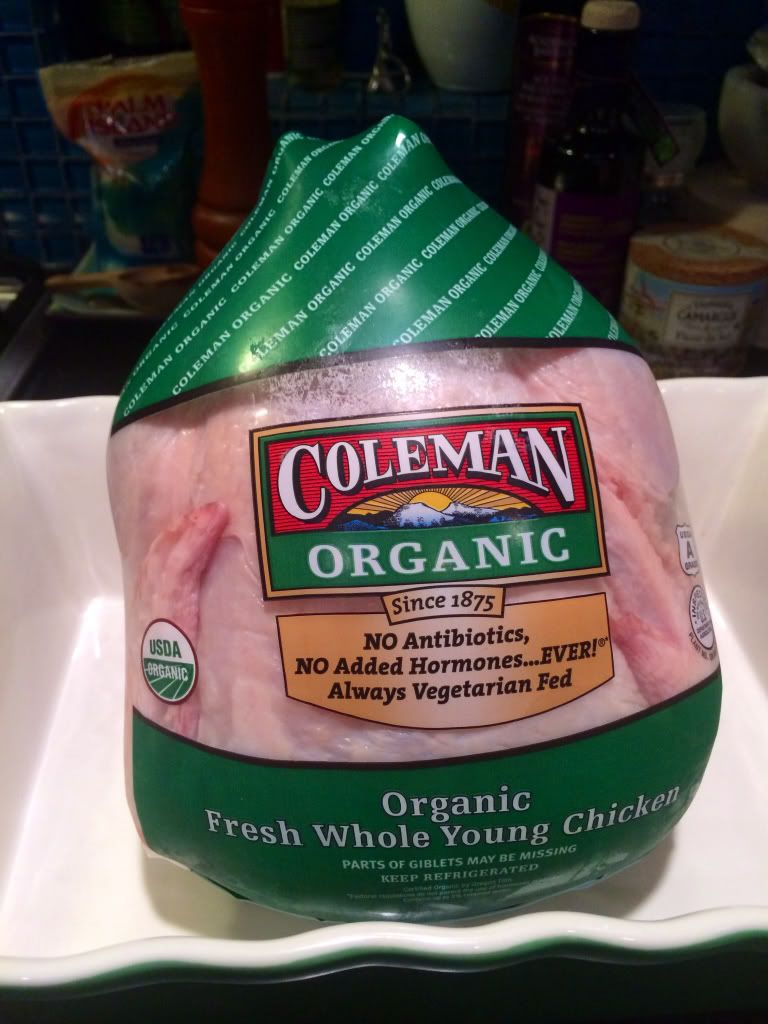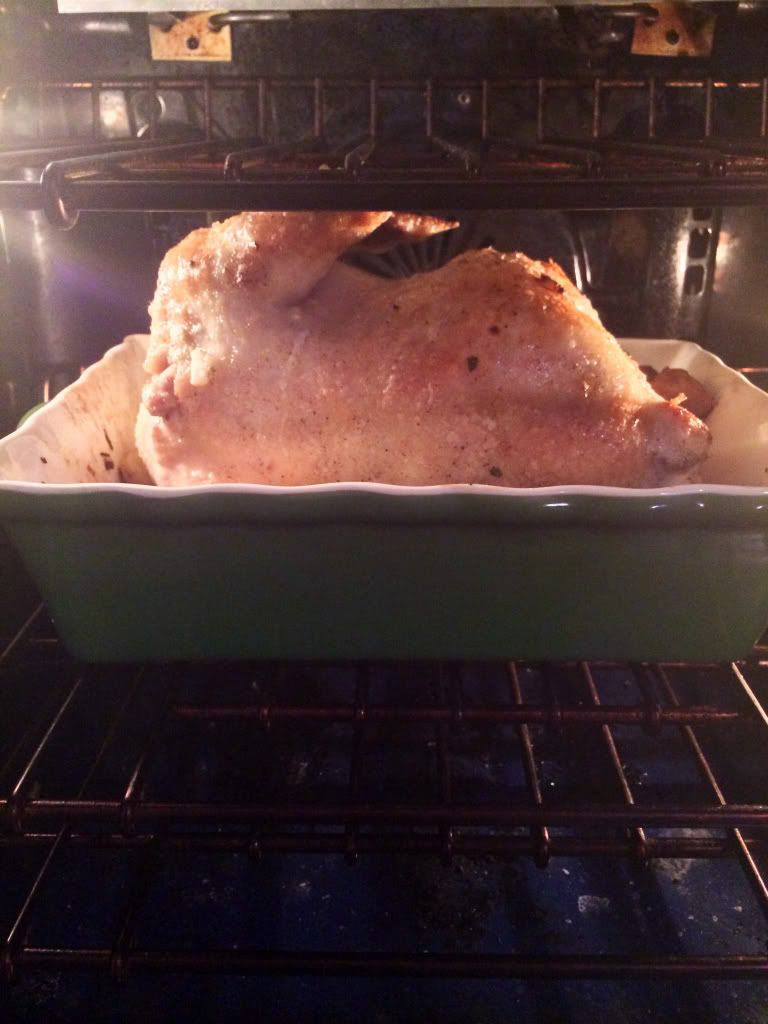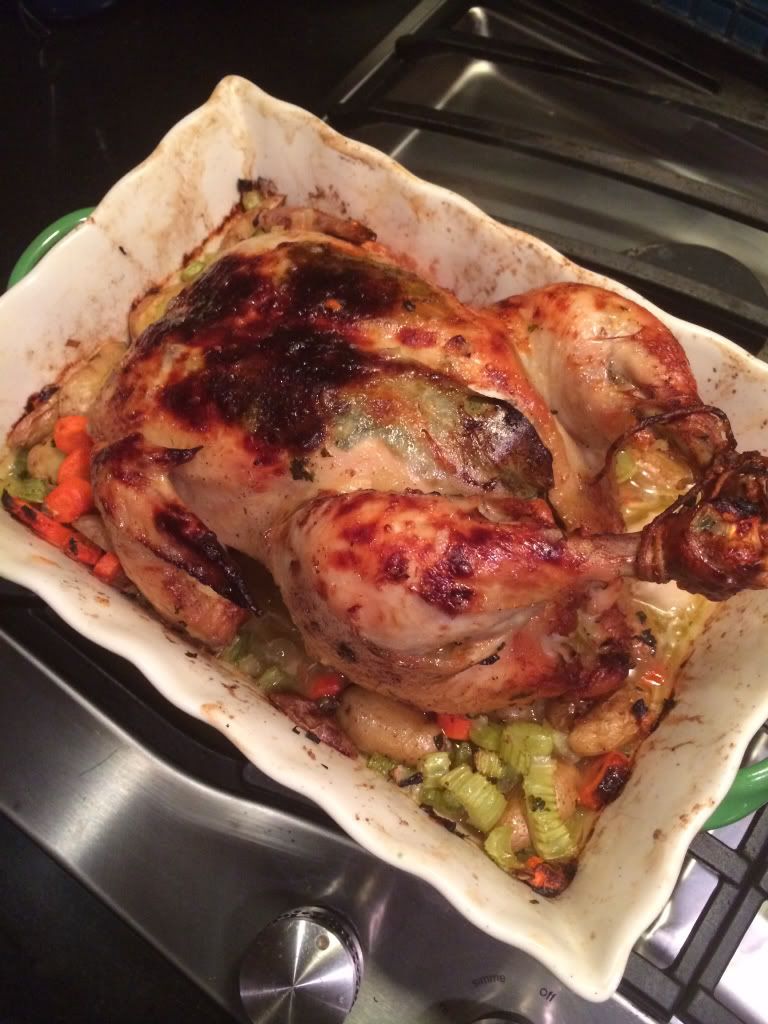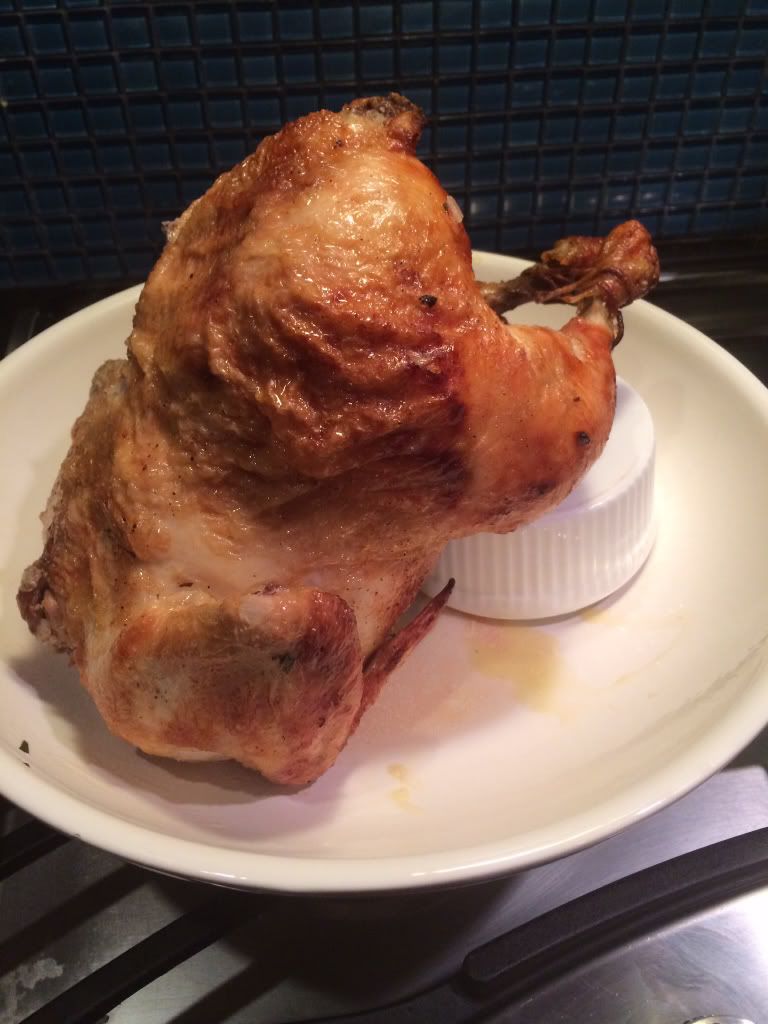 I started with organic chicken. Ok, weird way to make chicken, especially since I was so skeptical that the chicken was not going to be cooked through. The end result was not pretty, but tasted delicious.