I was so excited for this week's recipe,
garbure from the supermarket,
from Dori Greenspan's "Around My French Table". I read through the recipe, bought everything I needed. This is going to make a perfect fireside dinner or as a weekend lunch. I couldn't wait. Plus, this recipe should make for a lot of leftovers for my husband and I. OK, Everything goes in the pot!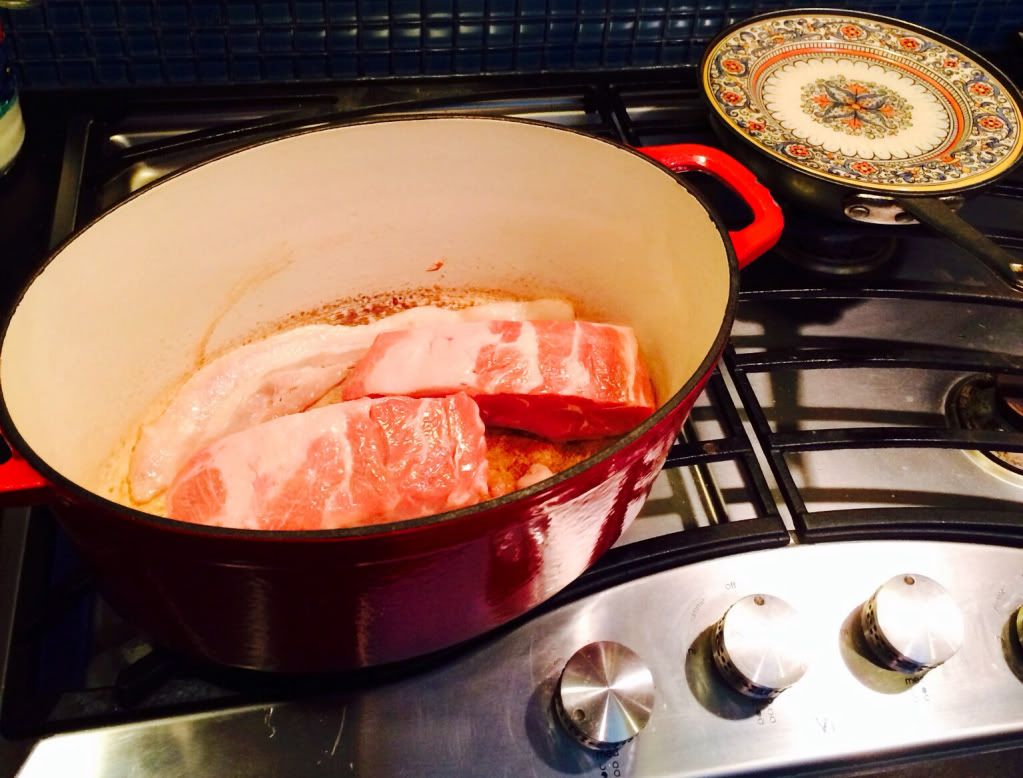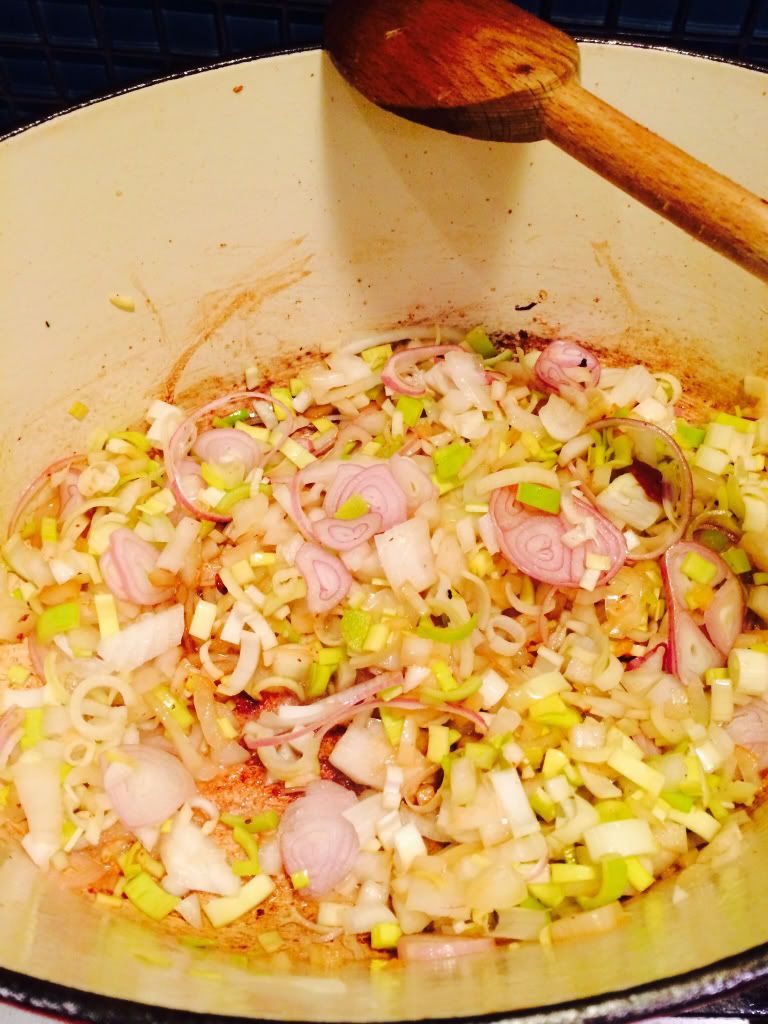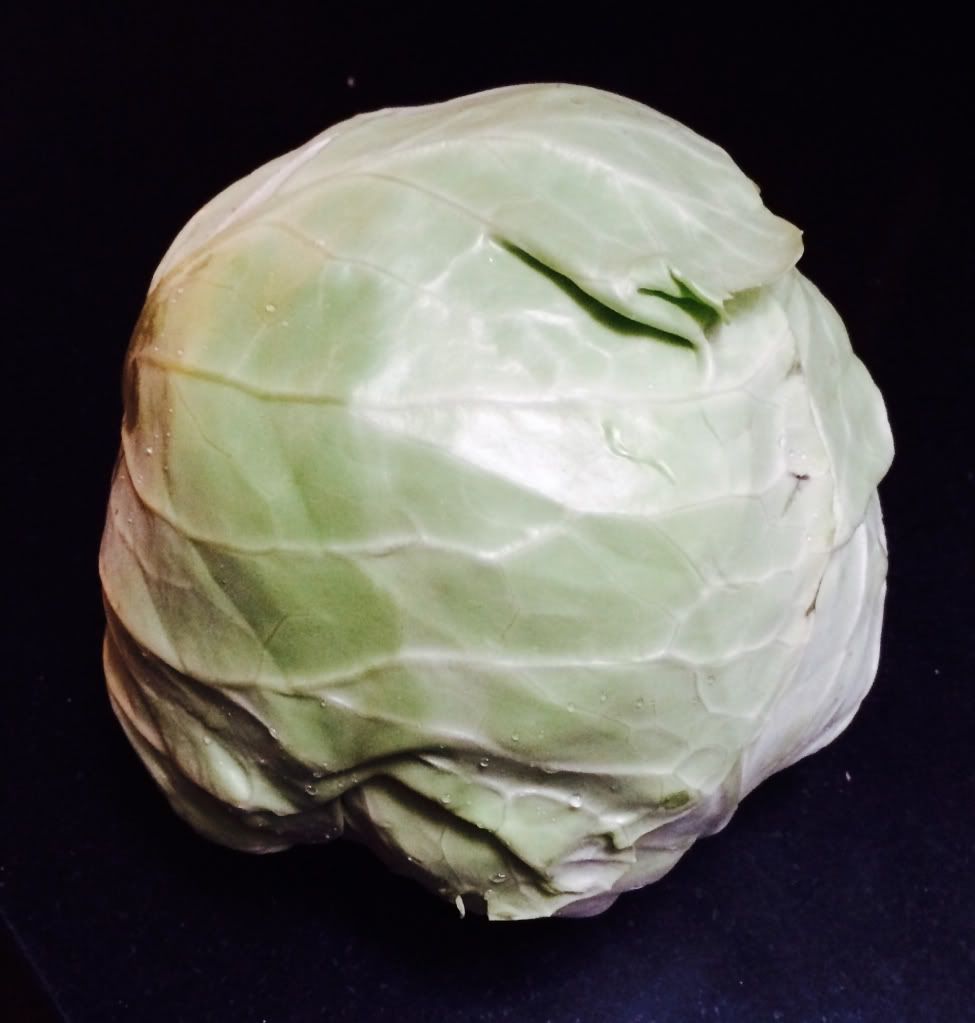 There are a few ingredients listed as "optional", "1 duck leg, Piment d'Espelette or red pepper flakes,
1garlic sausage, cut into ½-inch-thick slices". I did not add the duck, however, thinking back maybe I should have. Hmmm.
This was not bad, but it was not awesome! I wish I could say, "just add salt", but I found this a bit bland.
So, after one serving each, this went straight to the freezer.
To see all the different versions of this recipe, click
here
to see what the other Dorista's have to say!