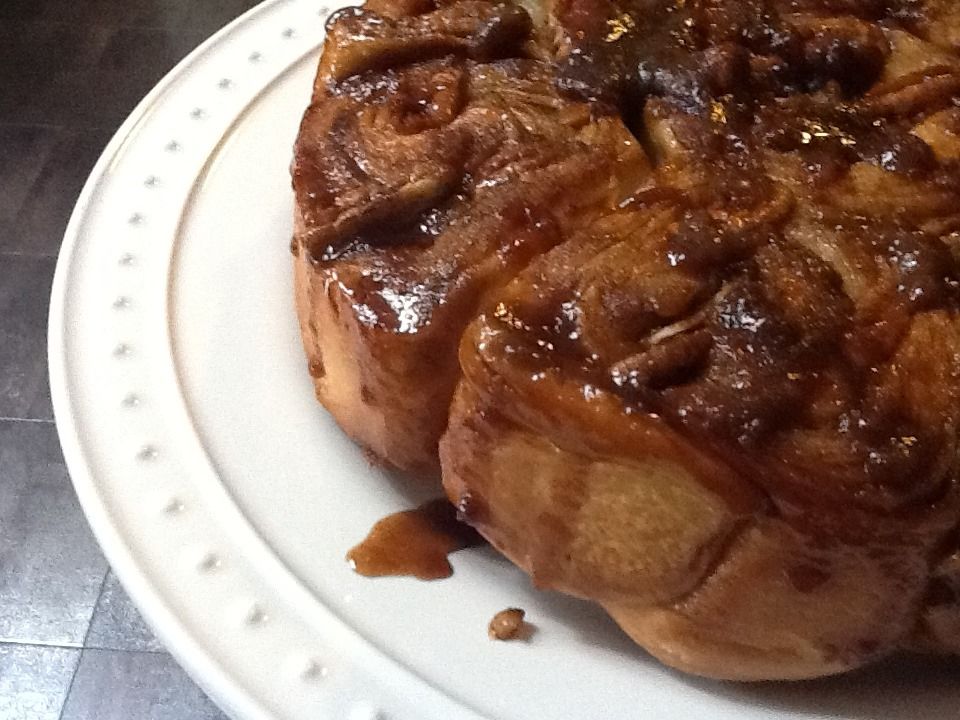 I was suppose to make these buttery beautiful Pecan Sticky Buns in time for Mother's Day, but life took over and I was just able to make them recently. OK, give yourself some time for these, because you need to make brioche dough first, then take the steps to make the pecan sticky buns. Also, there is a lot of rising time in between. Is it worth it...YES!!!
If you fear yeast, like I use to, get over it. If you don't have time, make the brioche dough one day, freeze it, then defrost it when you are ready to tackle the sticky buns. That's what I did. This recipe can be found in Dorie Greenspan's Baking with Julia. I waited 10 years before I attempted any recipes from this book...don't do that!!!
To see how others faired, go to
Tuesdays with Dorie
Have fun baking!!!