I am so glad the Paris-Brest was the chosen recipe for this week. First of all, I love a good cream puff and secondly, I got to bring out my pastry bag and tips. it has been many years since I retired from commercial baking and the much too early hours and soar wrists, but brought back good memories.
I thought it was very brave of Dorie Greenspan to include the Paris-Brest in her book Around My French Table. If I hadn't spend most of my life in the food industry, I would have found this recipe choice quite a challenge. I think for all the steps require to make these delicate little puffs and the delicious cream filling, you may as we'll make a hundred, so you can share with friends and celebrate all the work!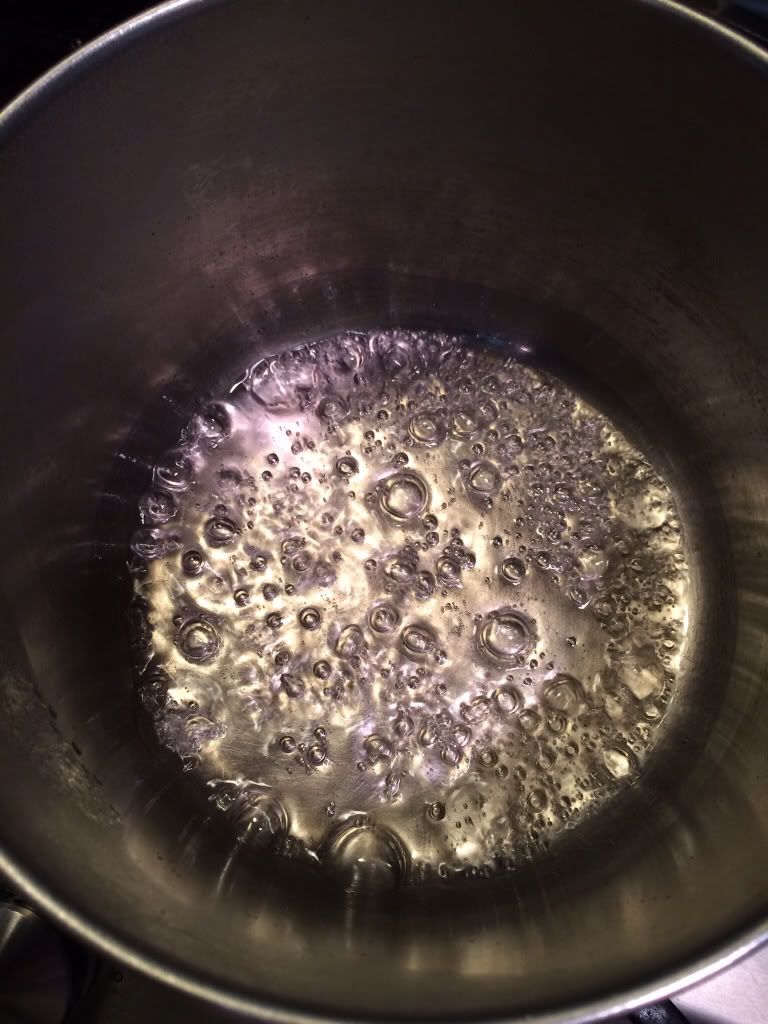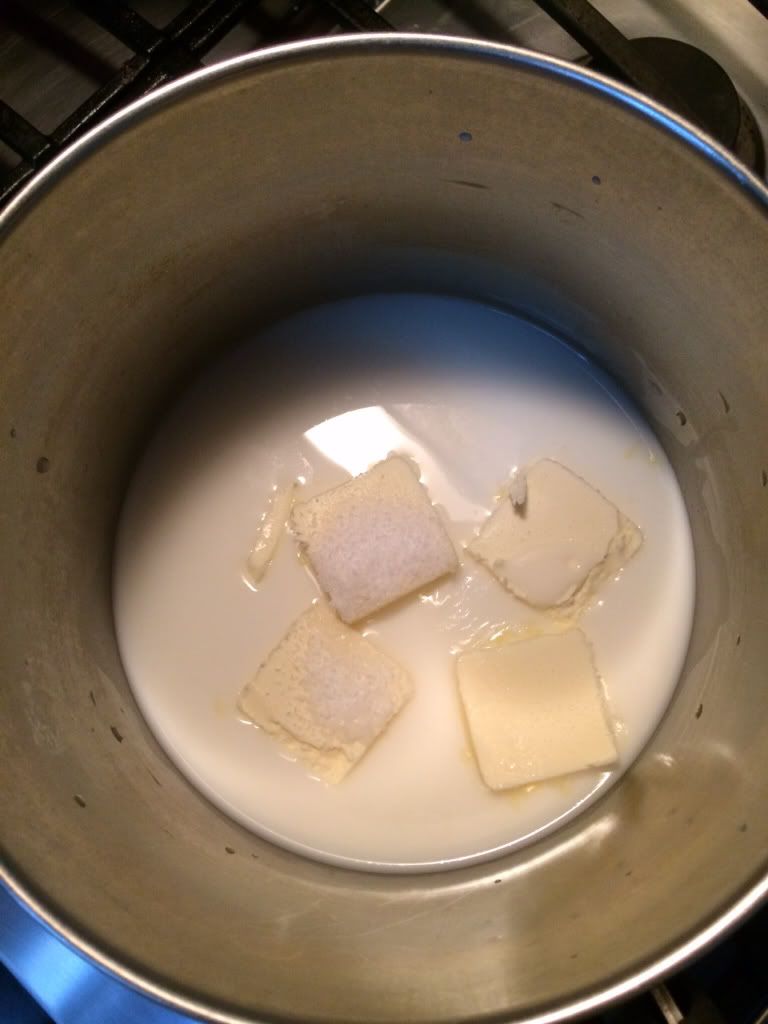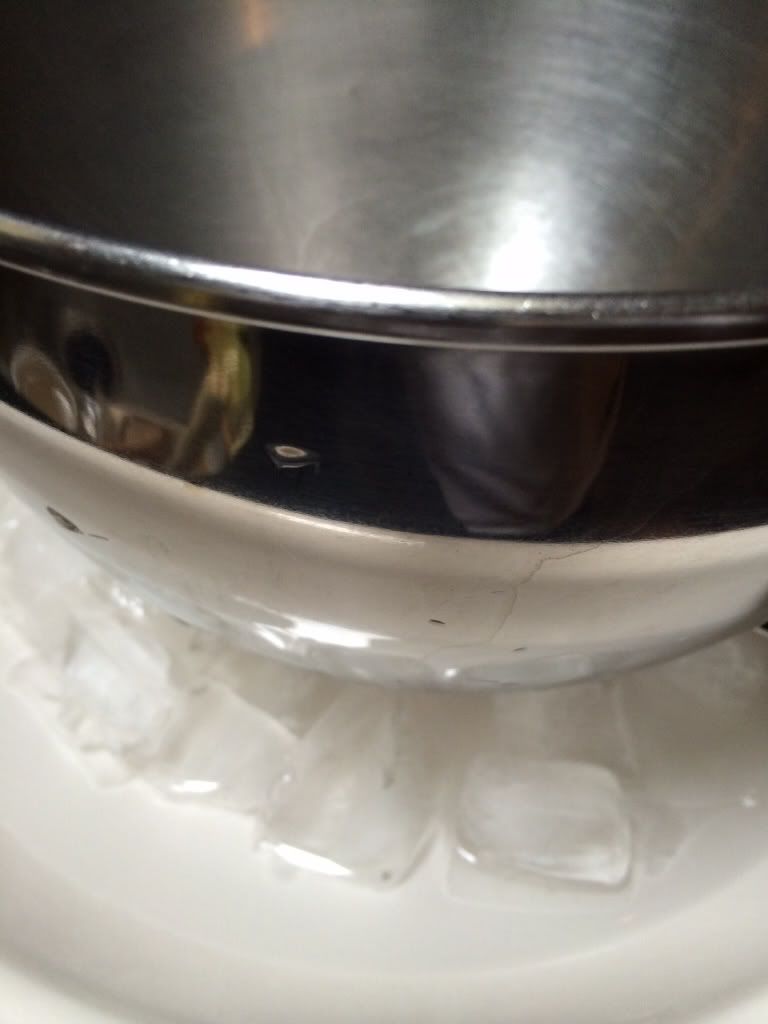 I am not sure if I will make these again soon, but I recommend everyone try it once, you won't regret it! Click
here
to check out the other Doristas and their Paris-Brest experience.