I have to admit, I had forgotten that I needed to bake amaretti cookies today. Thank goodness, these are one of the easiest cookies I've ever made. After a quick to the gym, so I would have no guilt sampling the amaretti cookie later, I stopped in to get the 8 oz. can of almond paste. Ok, this is not located in the right place, not near the baking supplies, rather on the bottom shelf under the nuts. Ok?
Three ingredients, almond paste, egg whites, sugar...easy. I had Salt and Pepper cranked up, to channel my SF roommate from college, Paola, who moved back to Italy many years ago, and one of my cooking mentors!
first separate the eggs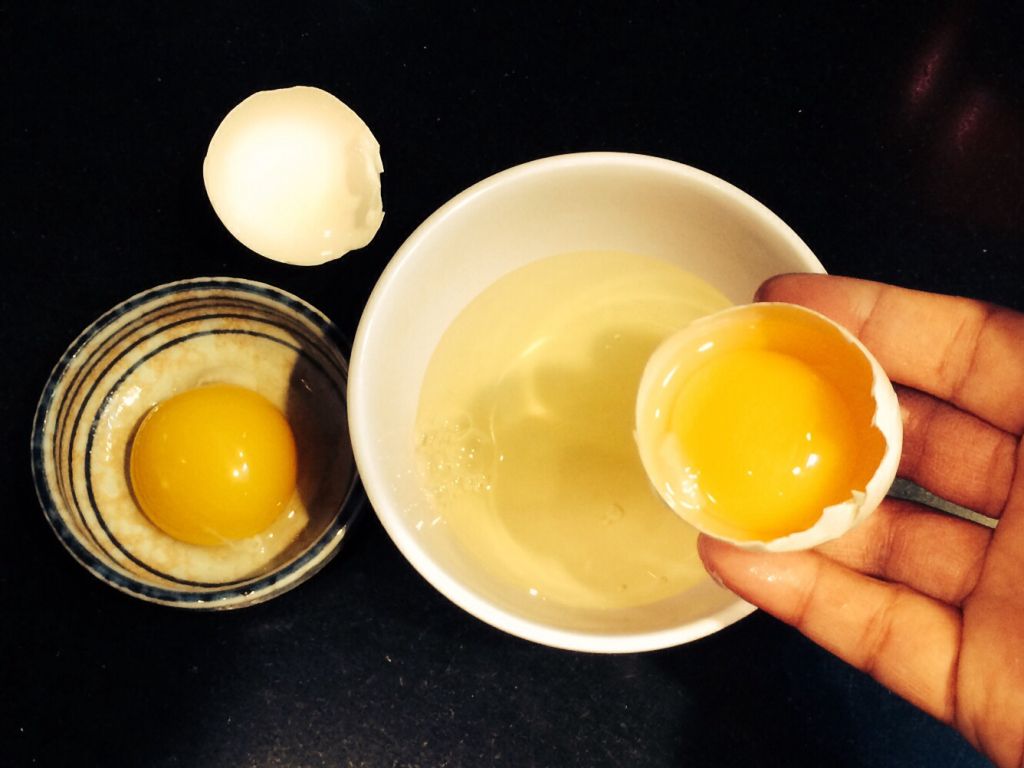 then cut the almond paste in small cubes
mix on low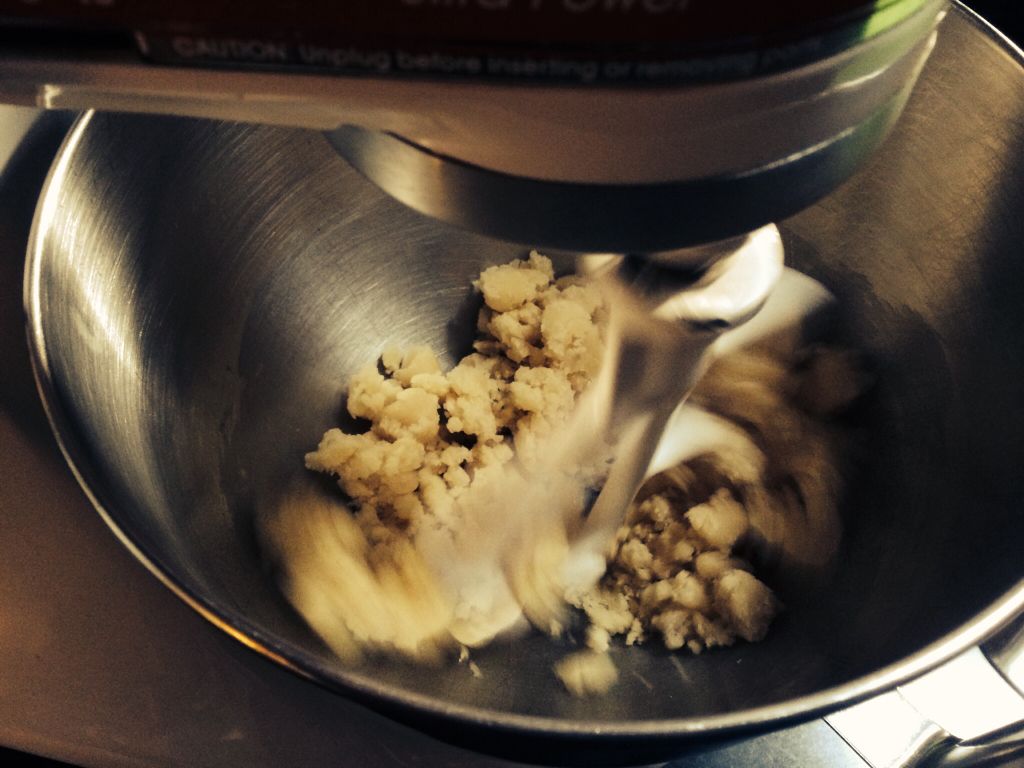 agg egg whites, one at a time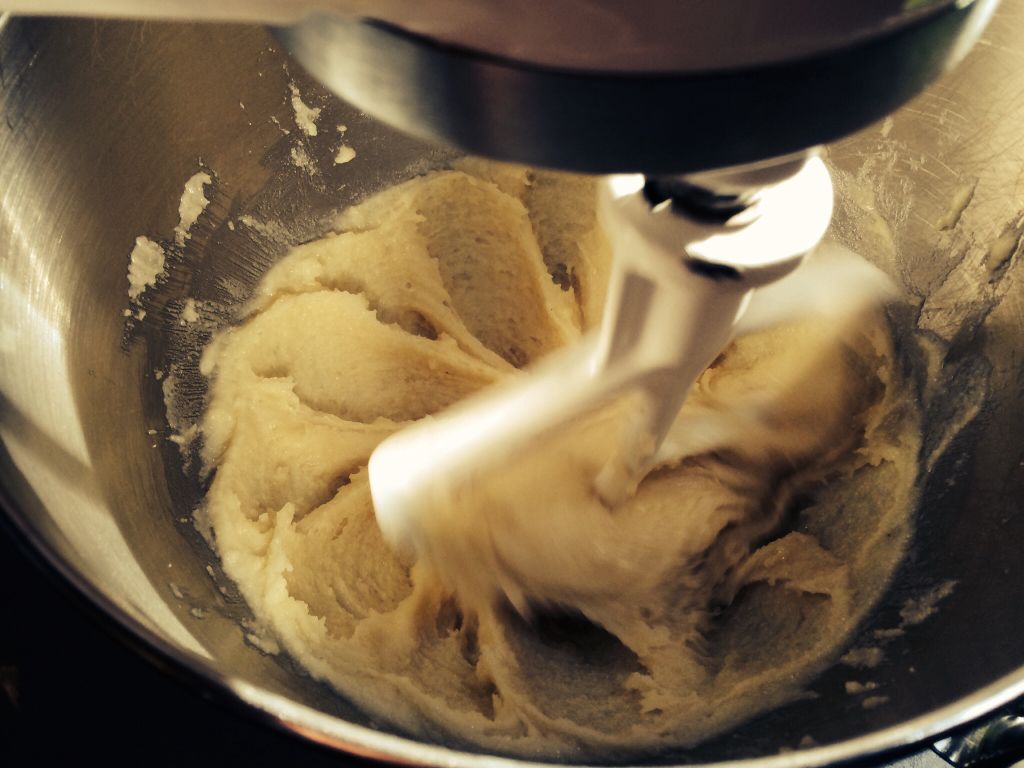 mix on low until smooth
Ok, here's one step you need to decide on, pastry bag or cookie scoop? I went with the scoop!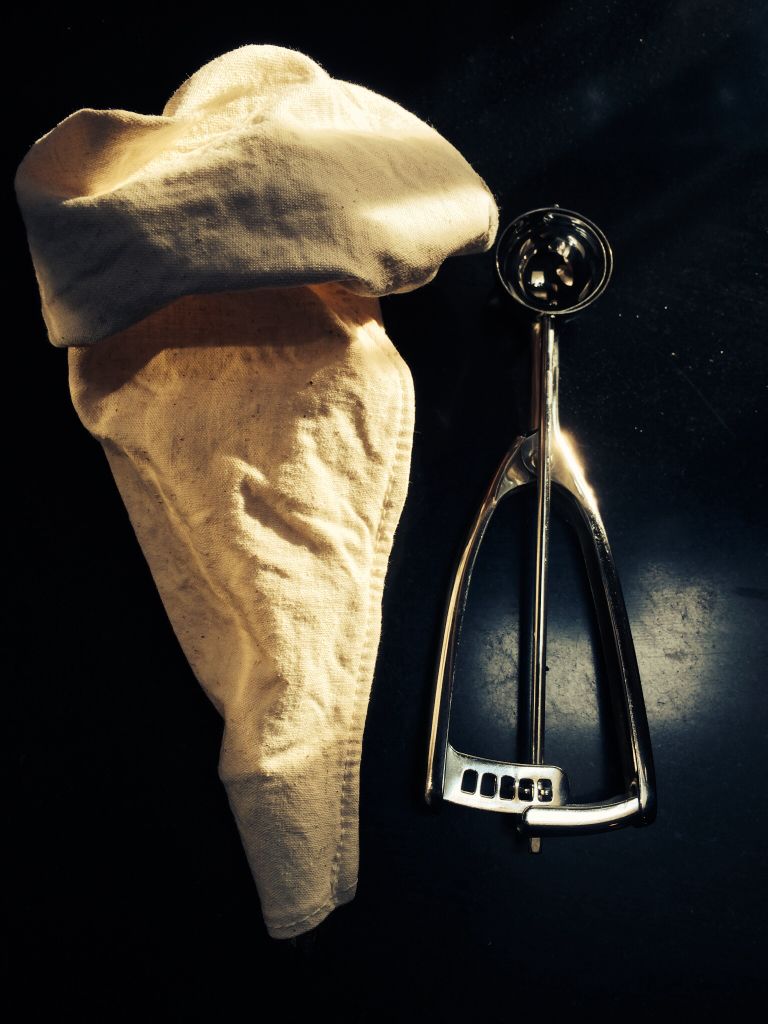 I baked half on the a silpat and the other half on parchment paper.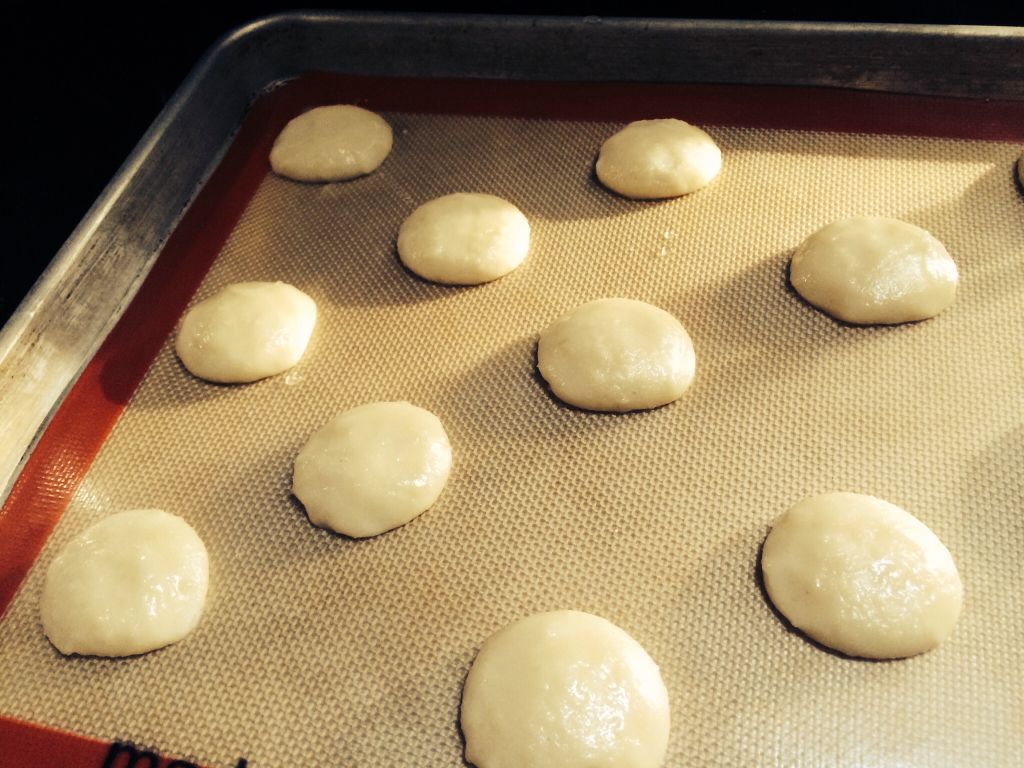 I baked my amaretti in a convection oven for 15 minutes, then twirled the sheet pan around for the last 5 minutes.
Cool on a rack with the liner.
So, the liner does make a difference. I both cases, the amaretti stuck to the liner, maybe I didn't wait long enough for them to cool. Also, I feel like the amaretti so baked on the parchment puffed and crackled slightly more.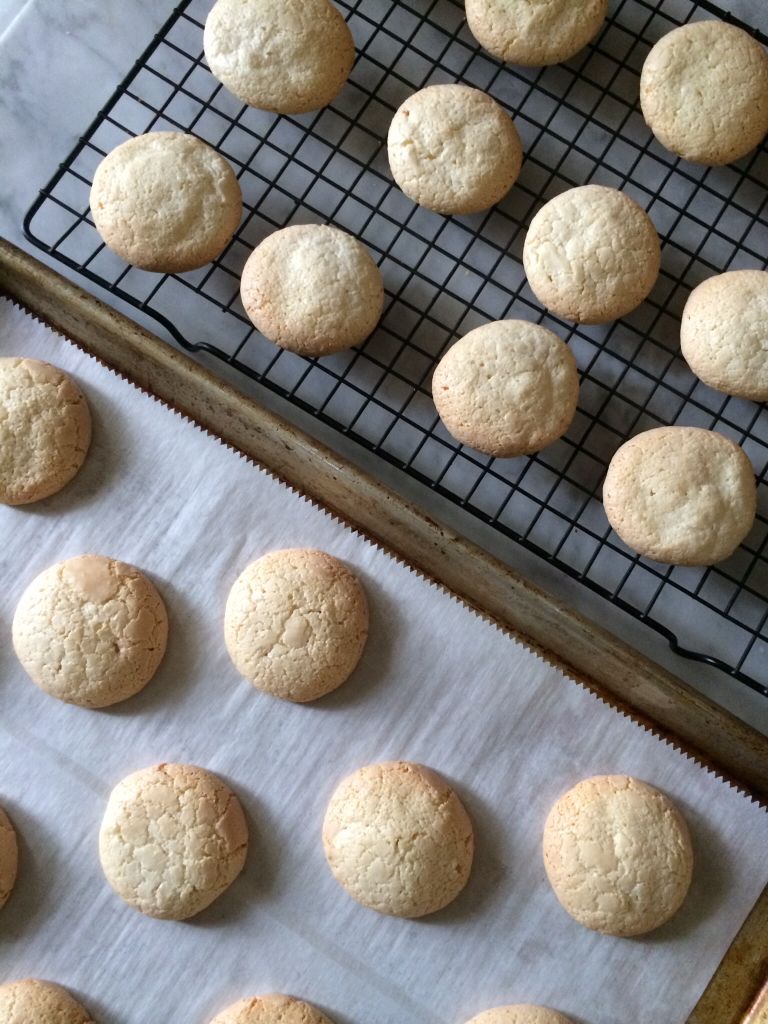 This recipe is in Baking with Julia by Dorie Greenspan. This week Doristas at Tuesdays with Dorie are baking amarettis today, to check out the other versions of this recipe, click
here.