So, I am sharing this recipe as I am eating it, because I waited until the very last minute to make it. Another great recipe from Dorie Greenspan's, Around My French Table. First off, I was going to make these lovely little dumplings last night after work, but when I read the recipe yesterday morning, I realized, this wasn't something that I could prep before work then finish when I get home. Well, that's partially true. Storzapretis (aka Spinach and Mint Gnocchi) can be made ahead, as long as the ricotta has been properly drained and the spinach pre-steamed and drained.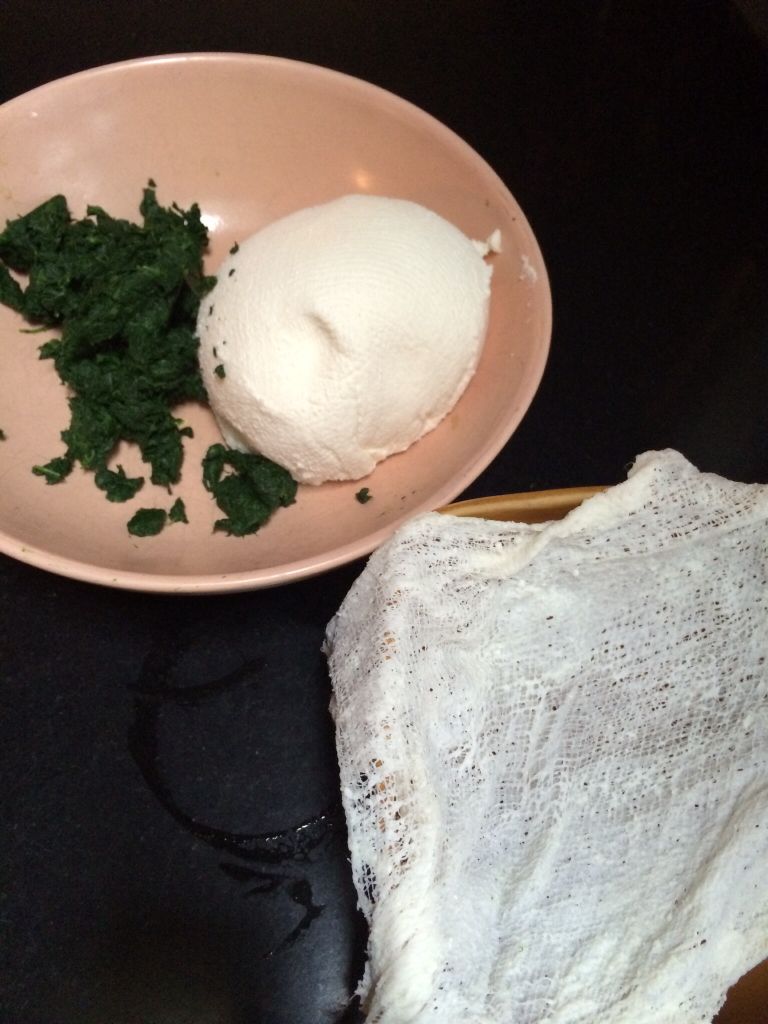 Not many ingredients in this, ricotta, spinach, a handful of mint, flour, egg, cheese, I used half Parmesan and half Comte.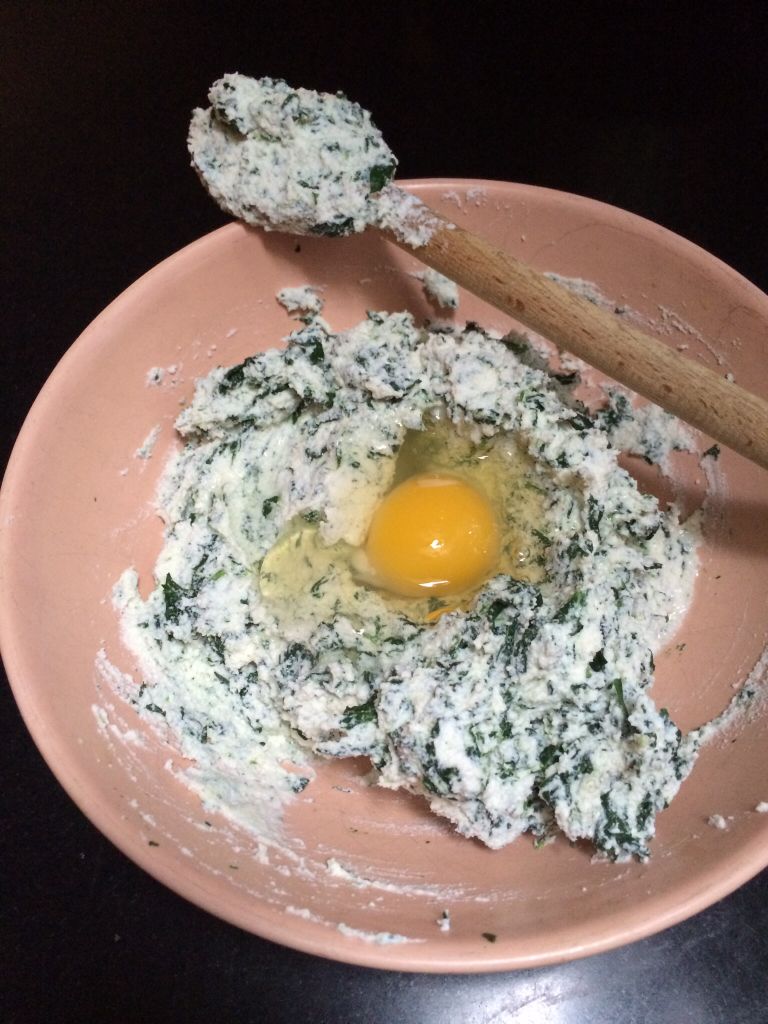 Shaping these is not done like Italian gnocchi, but rather with the 2 spoon method to form a quenelle. Time consuming, but good therapy for me.
I put my storzapretis in the freezer for an hour. I wanted to make sure they didn't fall apart when I put them in the boiling water.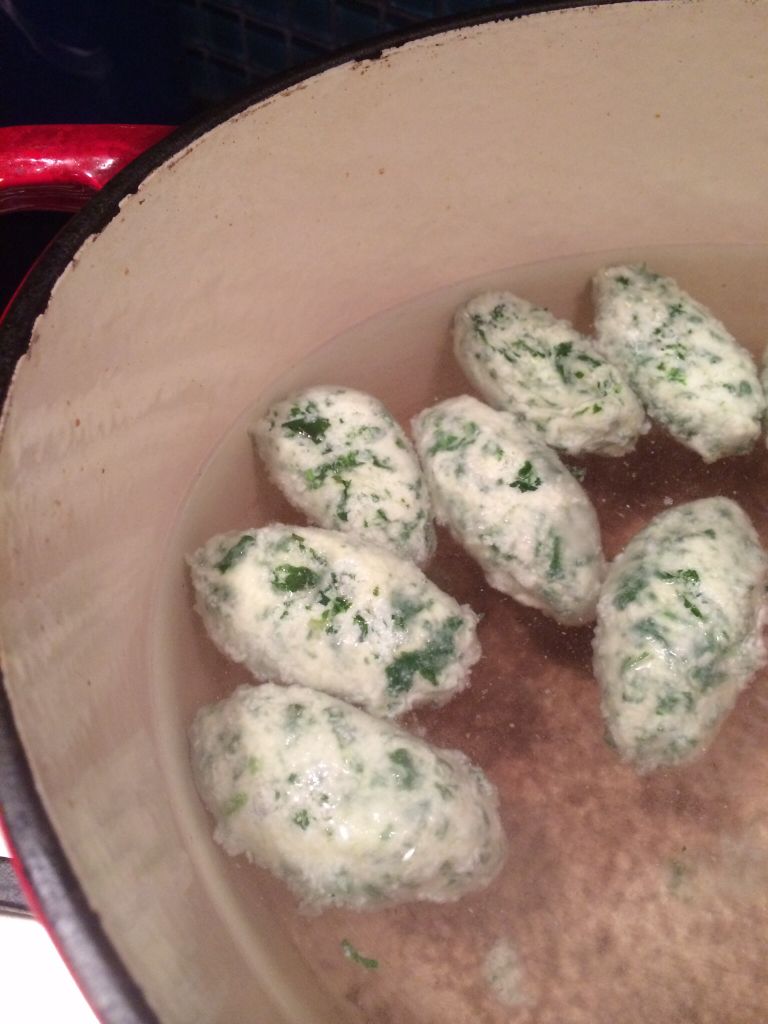 I made sure the water was boiling hot, but before I put the storzapretis in, I turned the water to a very low simmer. I had iced water ready to cool the storzapretis, then drained on a paper towel.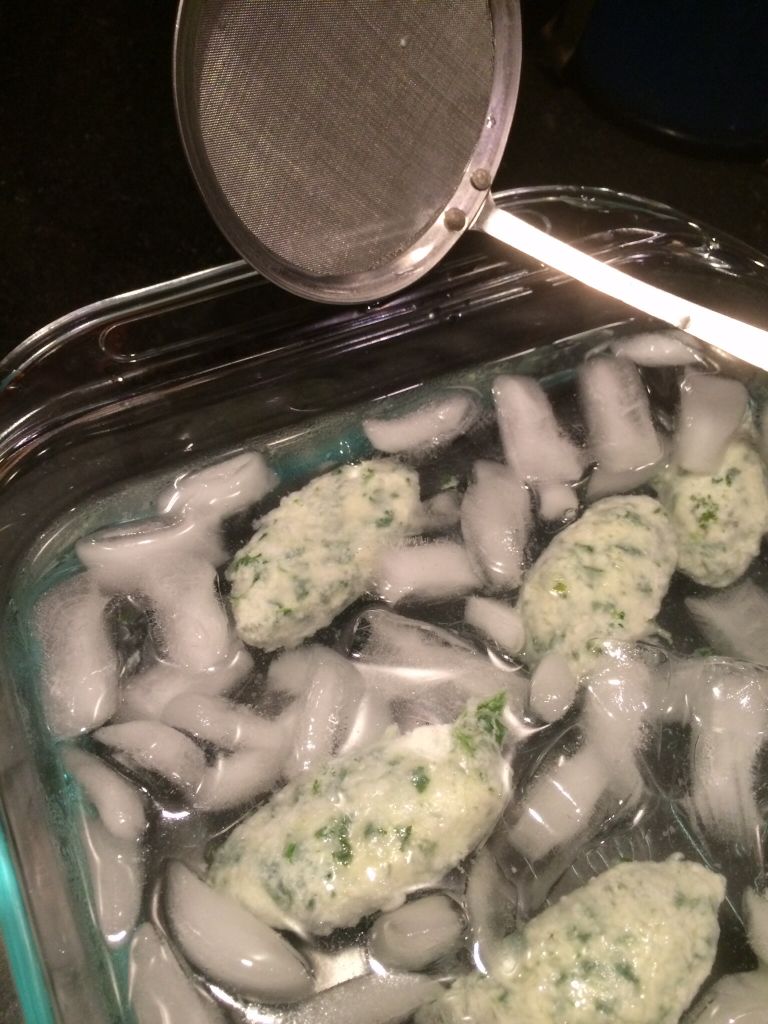 Cheater Moment: I didn't have time to make my own sauce, so I bought a very good organic sauce and covered each storzapretis with sauce and cheese, then in a 425 degree oven for 15 minutes.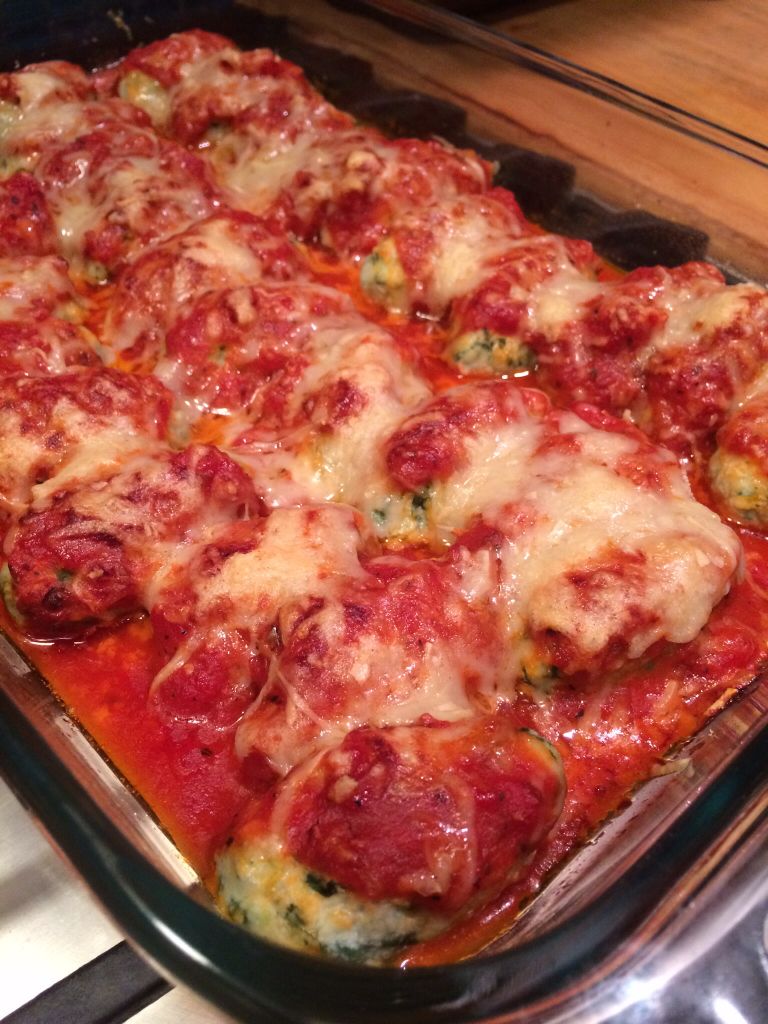 So, this can be made ahead and enjoyed as a weeknight dinner, if you make a whole bunch and freeze. To see how he Doristas did with this recipe, click
here.