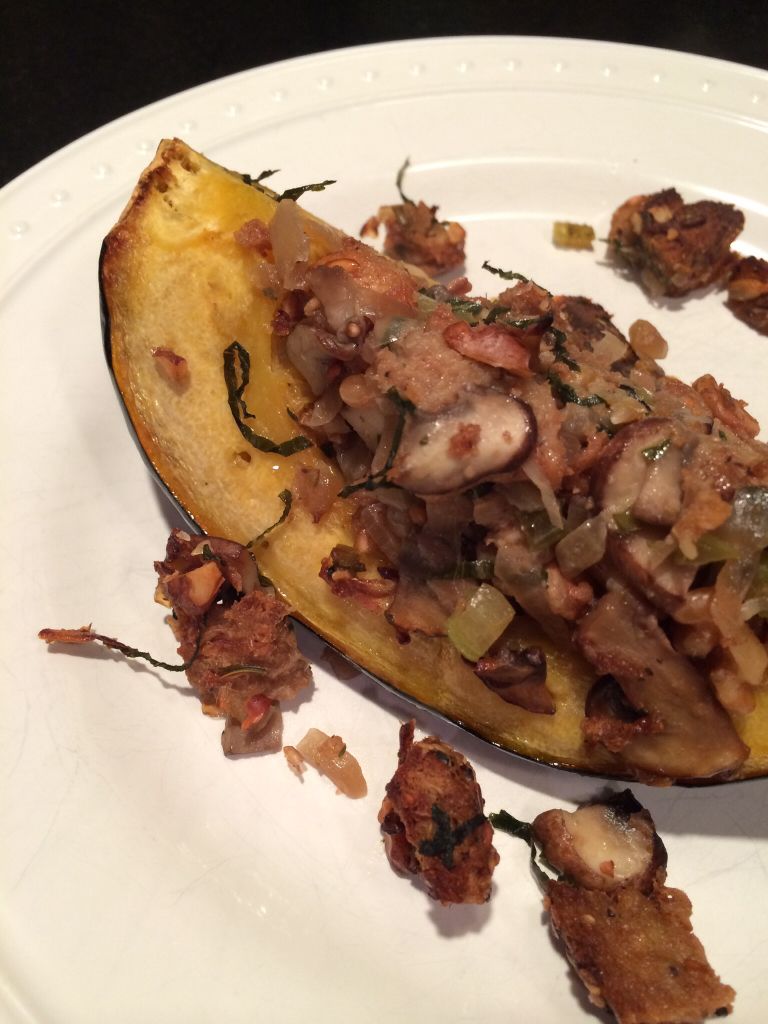 I have said for years, "I would be a vegetarian if I had a chef who would cook for me". Don't get me wrong, I love a good steak, I could eat one everyday, but I shouldn't. Ok, one more thing about steak, "in my opinion", tastes great and easy to prepare. A vegetarian entree, not so easy. I order vegetarian entrees when I go out to eat and love the layers of flavor and the endless time and effort put in to every bite. Can't be easy. Well, this month, I am going to prove myself wrong. Every day, I will make a vegetarian recipe and I don't mean a raw tofu sandwich between 2 pieces of wheat bread. Whatever I make has to be good.
I have picked up a copy of Vegetarian Times in the past and have even made a few recipes, but never really repeated many. I also have a few vegetarian cookbooks, collecting dust. Well, here we go!
Today, I was watching the tail end of the Jazzy Vegetarian on PBS. I've never watched that show before, but seeing that I am going "part-time" vegetarian this month, I thought I'd try out one of her recipes. It just so happened, she was making stuffed acorn squash, click
here
for the original recipe, and I had an acorn squash in my kitchen. I read through her recipe on line, changed a few things in her recipe, then went to the store.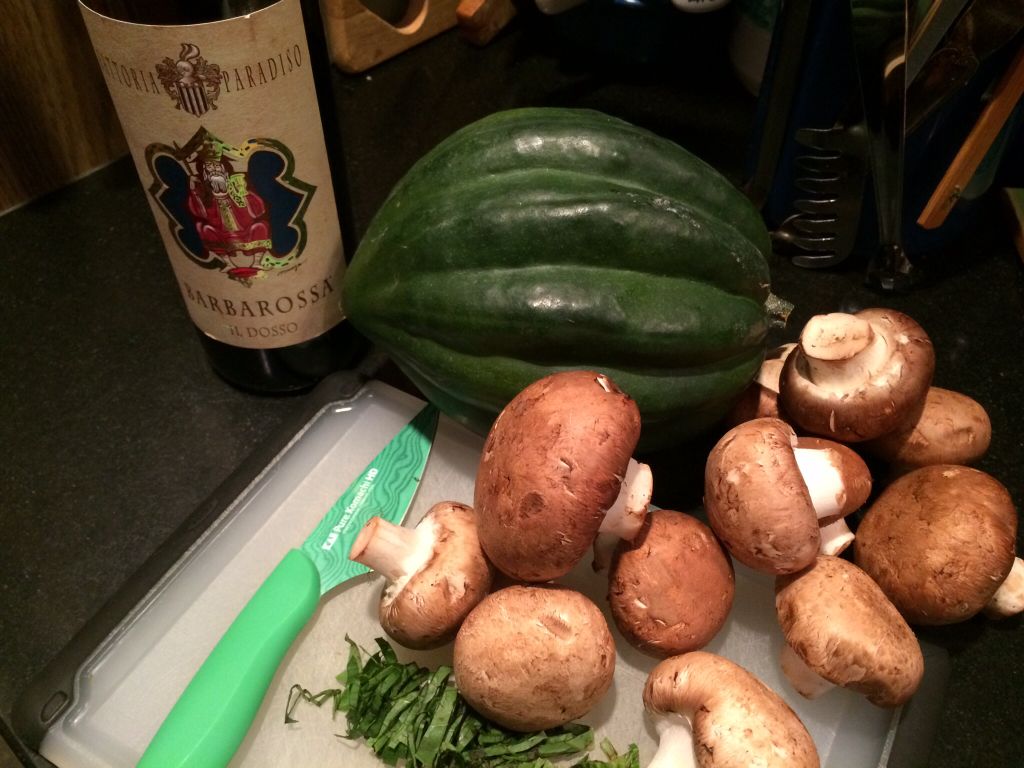 Not a lot of prep and even less had I used dried herbs, but fresh is always better for me, especially if I have it available.
I substituted out the vegan margarine she used, for unsalted butter, fresh herbs for her dry Italian seasoning, and I was ready to go! Also, I cut the recipe in half, I only had one acorn squash.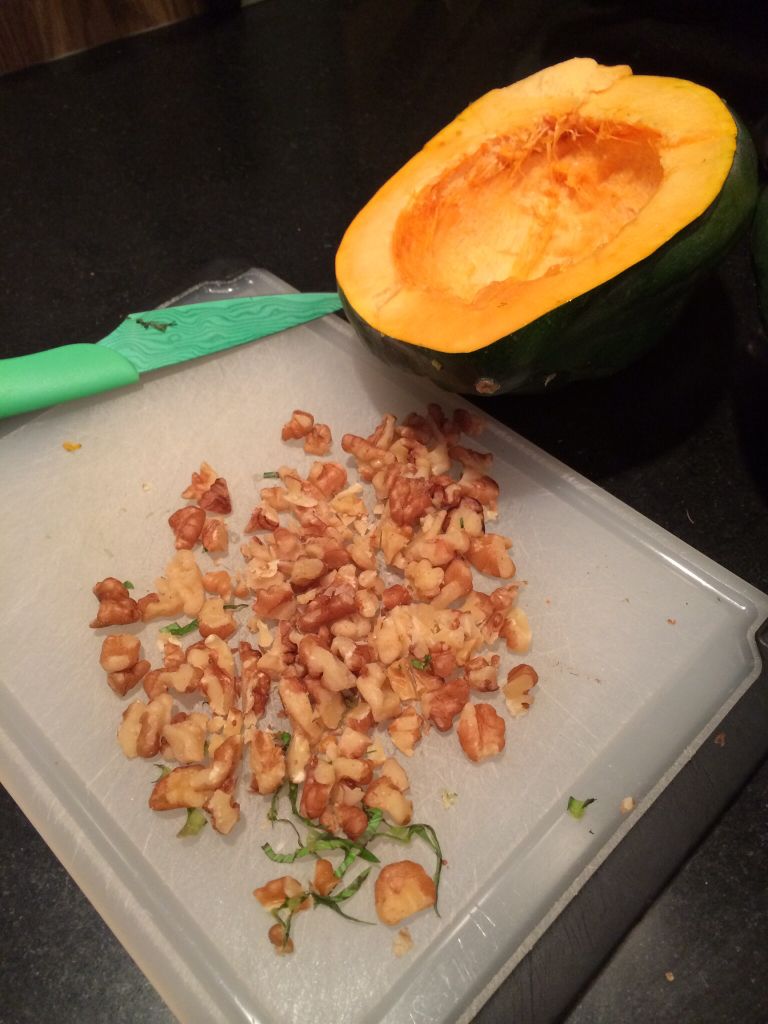 The stuffed acorn squash going into a 400 degree oven for 40 minutes.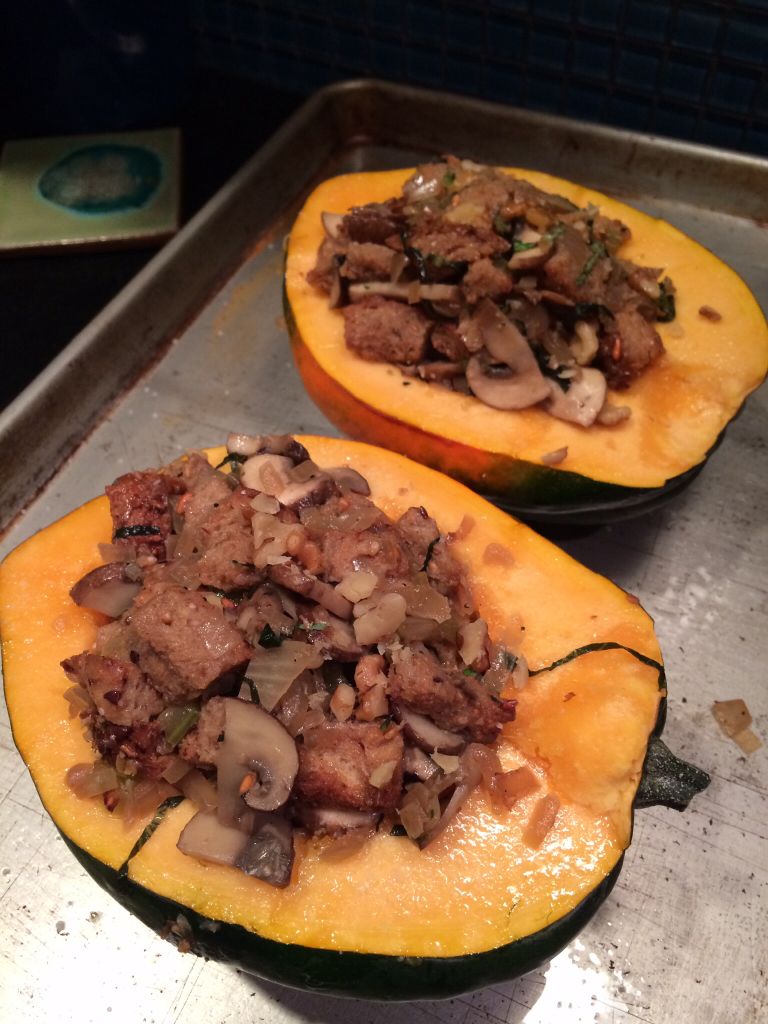 So, the recipe says 1/2 acorn squash per person, but it's kind of a lot.
After a big lunch and cheese and crackers before dinner, my husband and I split half of a half of the stuffed acorn squash and we were happy!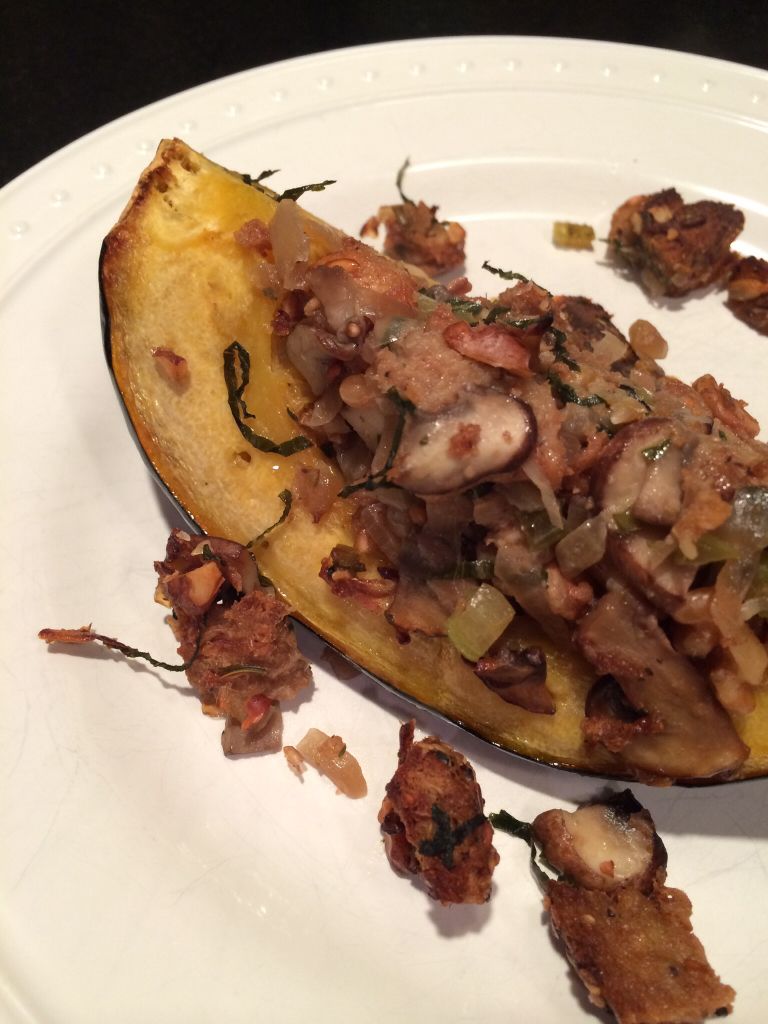 xxxx