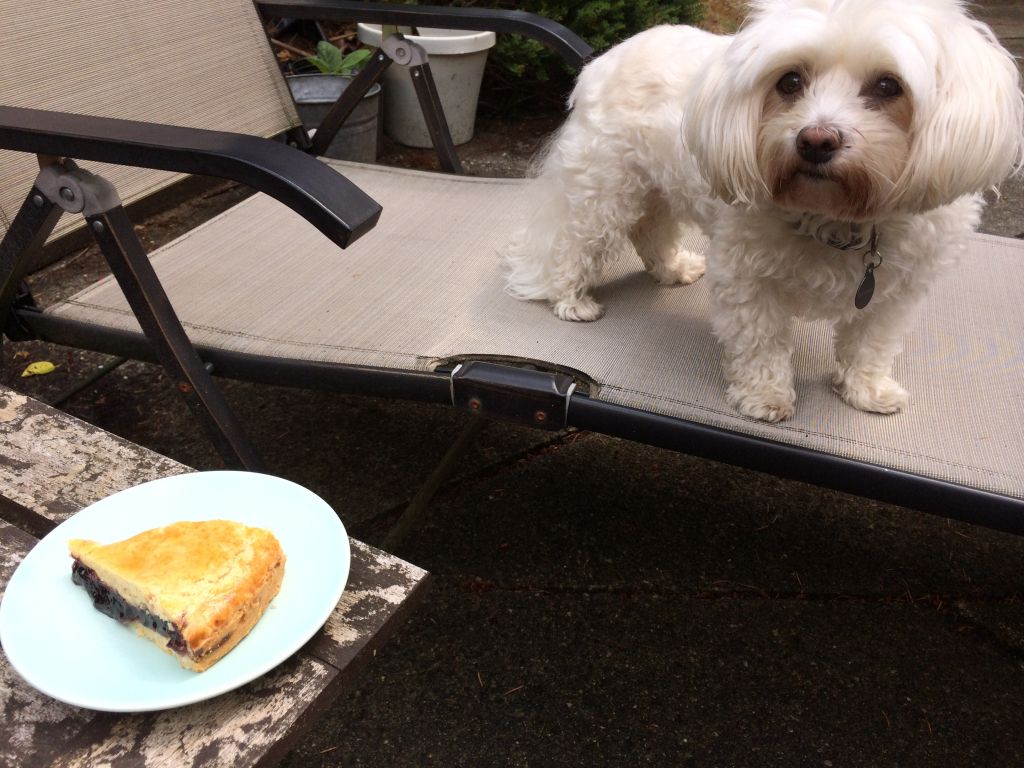 This is a new favorite, "Thank You Dorie Greenspan". I have to say, I have seen Gateau Basque in bakeries in both Paris and here at home, but I wasn't sure I would like it. Well, I love it!!! I have to admit, I made this in the late summer and the temperatures were soaring. Not good for baking in a hot house. Now that we are experiencing chillier Fall weather, I may make this again soon, make a nice pot of tea and curl up with a good book. Yummy!
I promise, the hardest part is straining the seeds out of the preserves. Next time I buy seedless!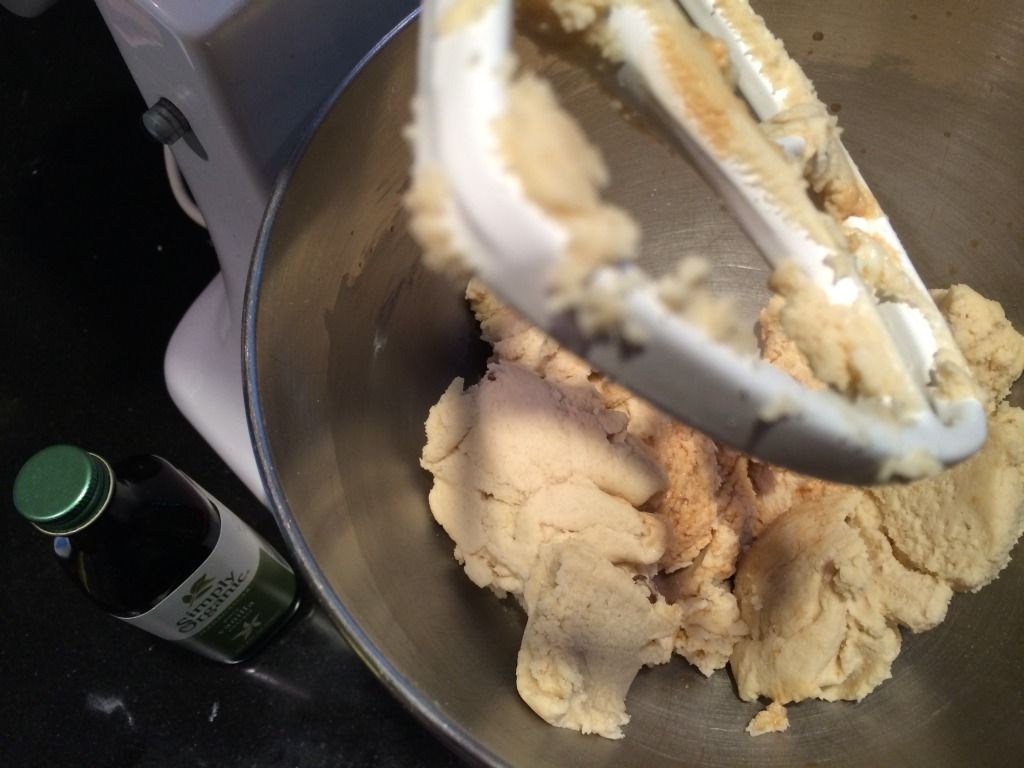 The dough looks and feels very dry, but don't worry.
Not pretty, but this fixes it's self while it bakes.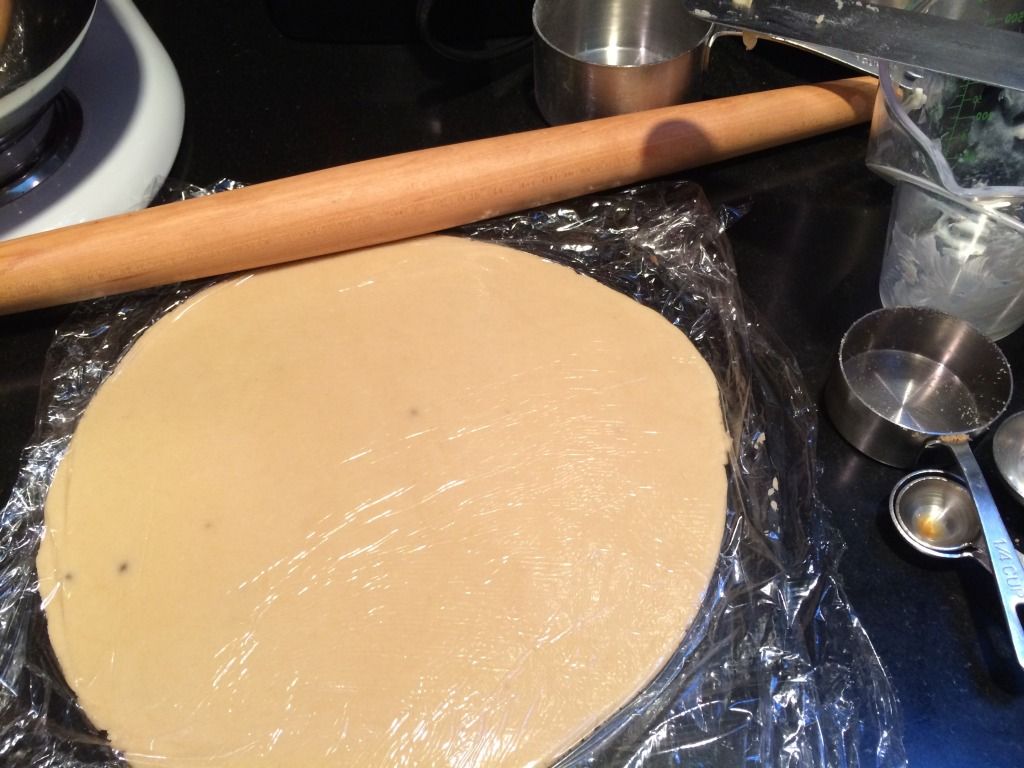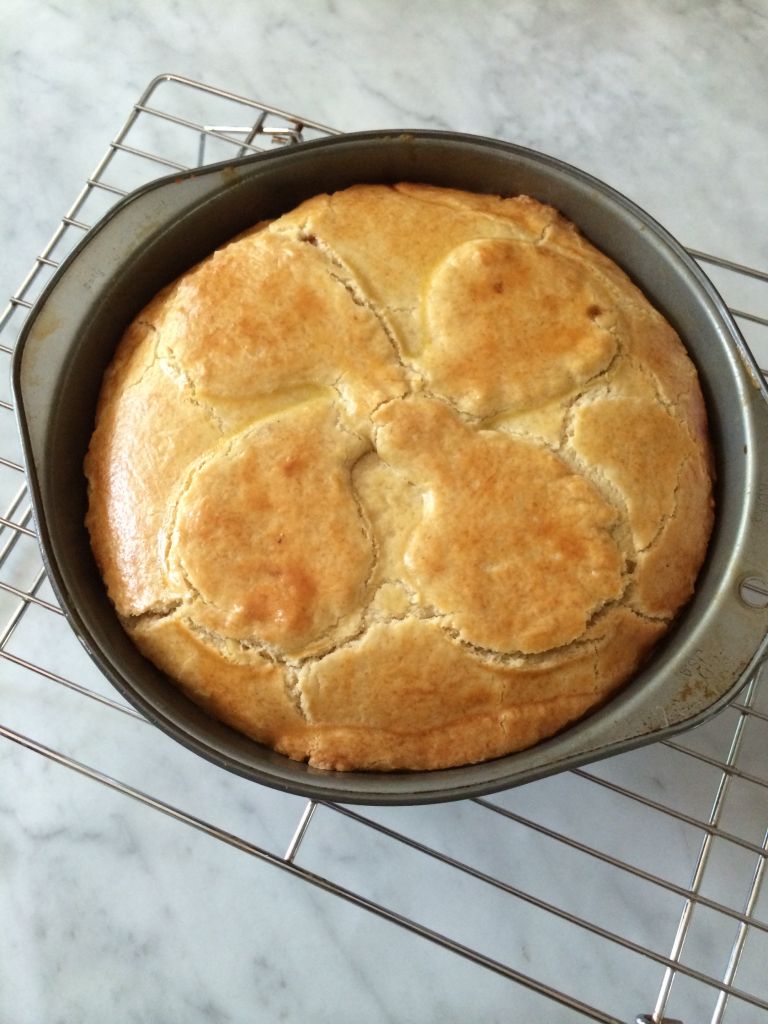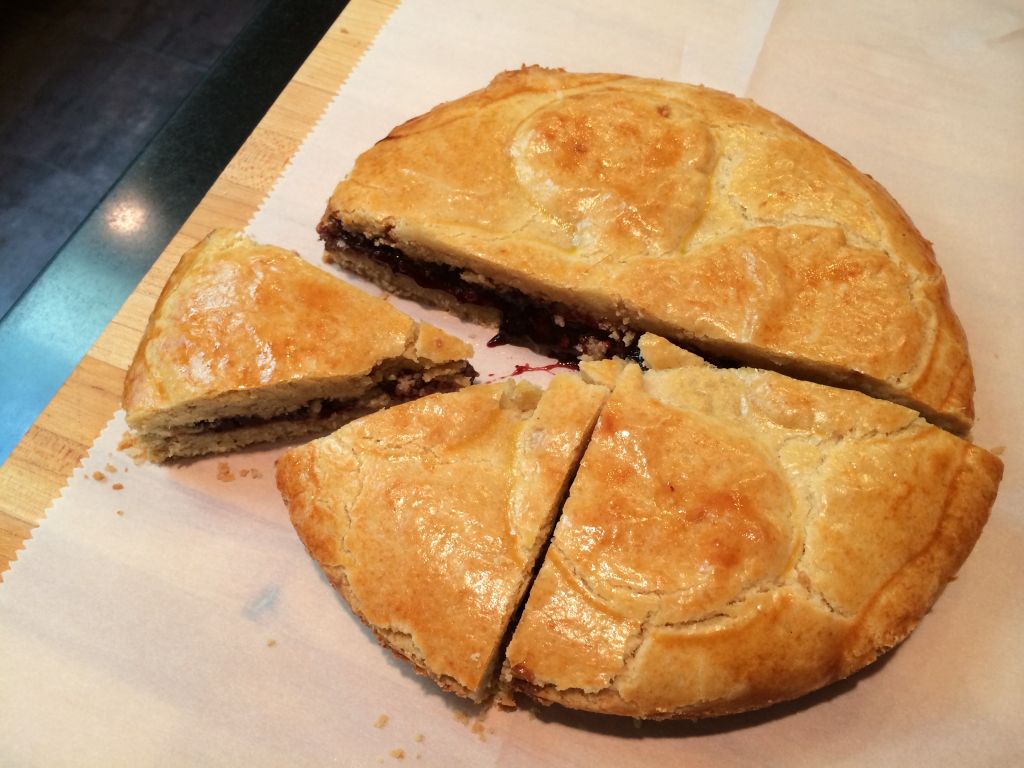 The recipe can be found in Dorie Geenspan's
Around My French Table.
To check out how the Doristas did with their Gateau Basque, click
here.