I have to admit, if I wasn't trying to eat more vegetarian entrees, I would consider some of them, appetizers or side dishes. Well, tonight, I made Zucchini a Patties with feta, click
here
for the original recipe. I doubled everything, because I am not a fan of frying, so I would be bummed if I ended up liking these, because I will not be frying again soon.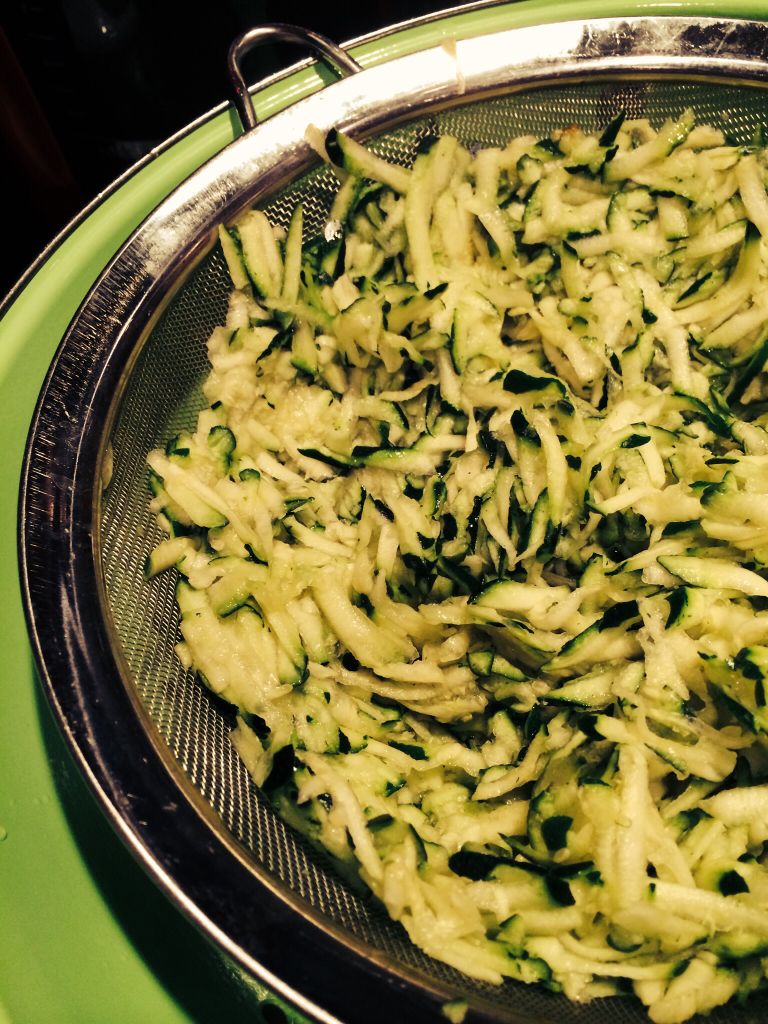 I started with 3 zucchinis, shredded, salted and let sit so some of the moisture drips away.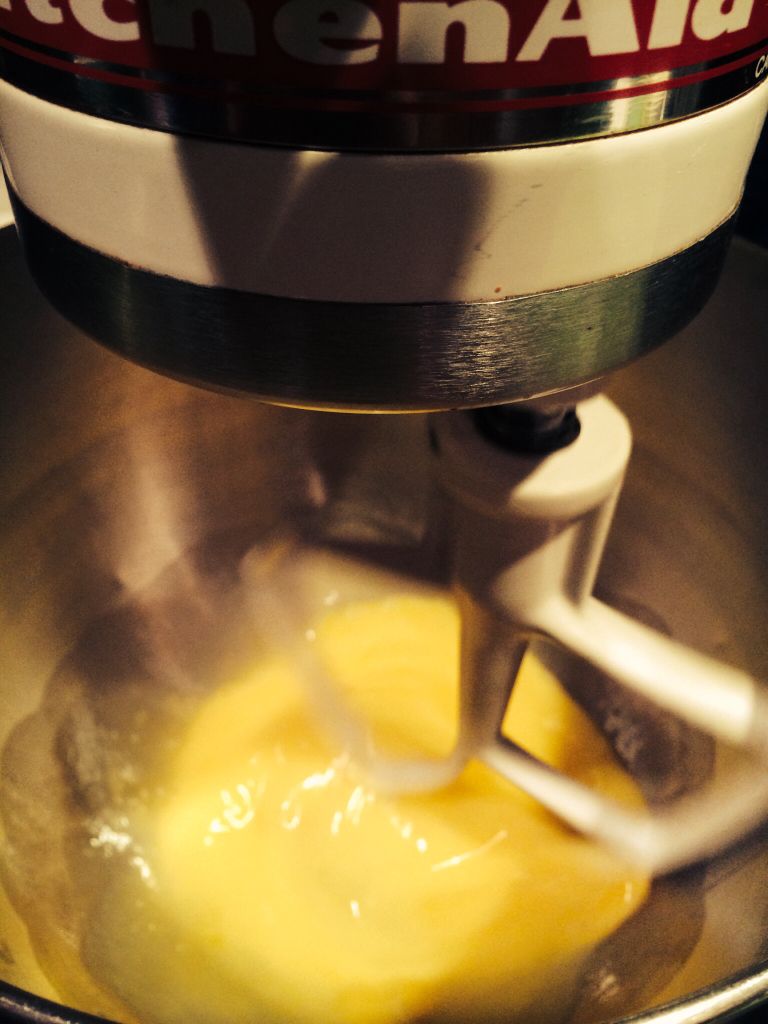 Next add 3 eggs, 1 cup of all purpose flour and feta cheese.
Now for the part I don't like, frying. I didn't use a non-stick pan, so I had to make sure to have he pan properly heated and added a little more canola & olive oil to the pan than the 1/2 cup that recipe called for. So I got splatter with oil a couple times, but I survived.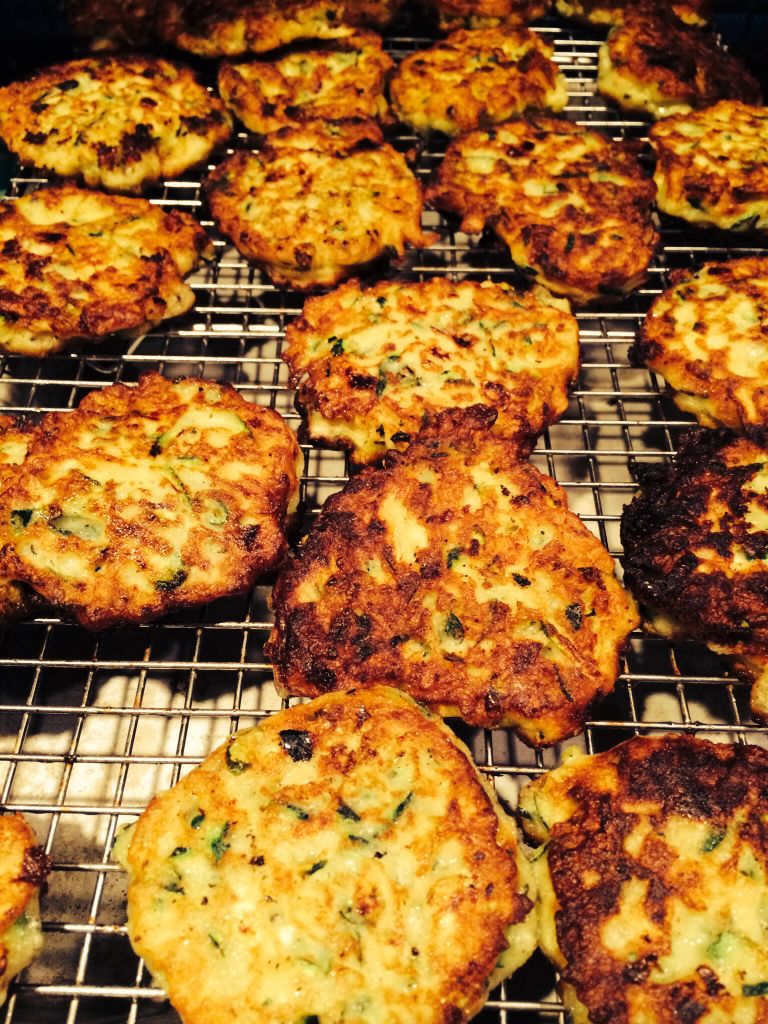 All done! We really enjoyed these with a little Greek yogurt and a kale salad. Yummy!