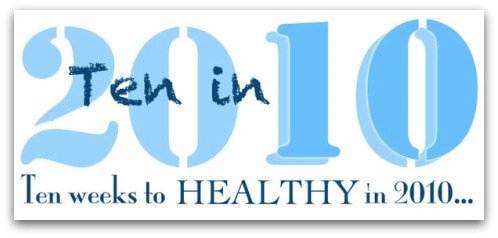 My goal for 2010 is to lose 15 pounds. So What, I say this every year? Well, this time around, I am not going to deprive myself from all things good, but really focus on committing to a sound exercise program, increasing
Cardio
and adding Yoga and
Pilates
.
So far so good. The week I was able to get myself to a
Pilates
Mat class, 2
Hatha
yoga classes and 1 Hot
Vinyasa
Yoga. I put my Resistance Training on hold this week, so I could attend the new classes. Next week, 2 days Resistance Training, 3 days
Cardio
,
Pilates
and Yoga!!!